Appleton Estate V/X Jamaica Rum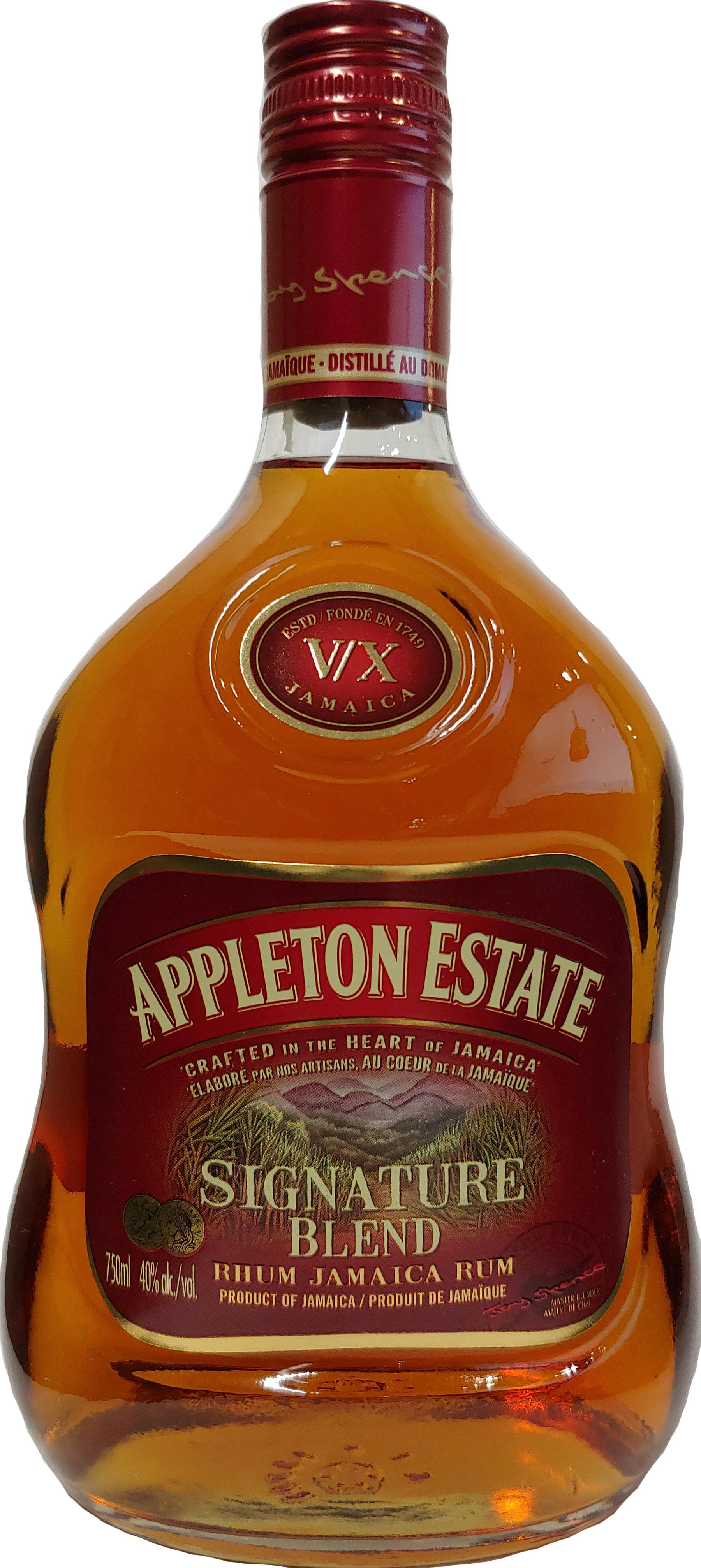 Featuring a ripe aroma that brims with the scents of orange peel, spices, brown sugar and molasses. A full-bodied premium aged rum that boasts a warm golden color, rich satisfying aroma and an exceptionally sophisticated flavor. Appleton Estate V/X is a perfect blend of 15 select, varying styles of rums that have been aged in handcrafted oak barrels. The flavor profile makes Appleton Estate V/X great for cocktails.
Wine EnthusiastConsider this smooth and pleasing rum for dessert pairings. It has a slightly sweet, distinctively nutty flavor that suggests almond and hazelnut, plus touches of baked apple and spice and a buttery finish.