August Kesseler R Riesling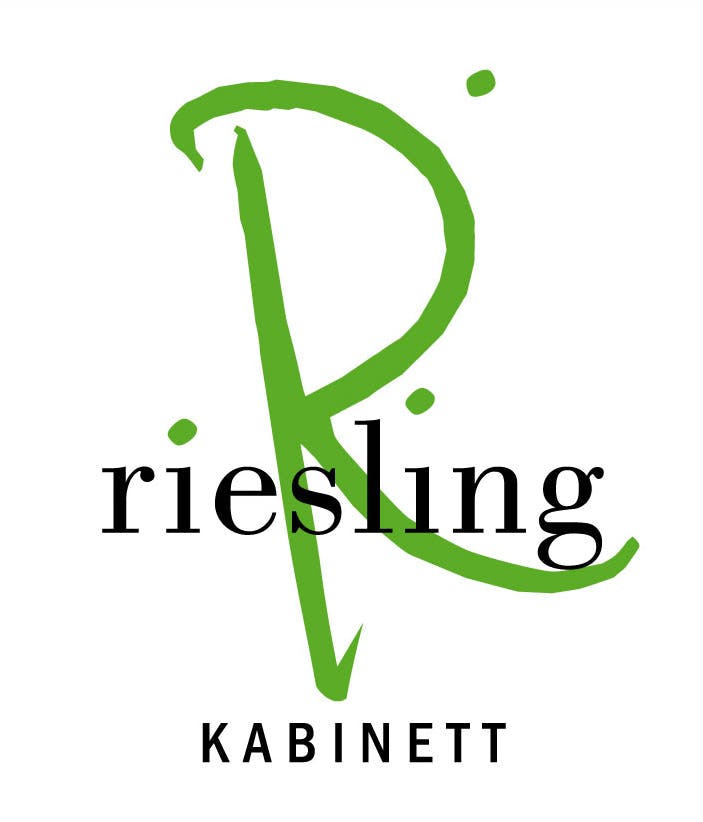 Our everyday sipping wine is fruity, mineraly and well balanced. Typical flavours of ripe fruits, aromatic apples and peaches. Well-structured and delightful as well. In the mouth, the interaction of mouthwatering fruits and minerals are positively shimmering - very delicate and refreshing on the palate. Easy to drink, ideal with light fish, salads and poultry dishes. Cheers!
This is a vintage item, but we do not track the vintage in inventory. The information shown describes a recent vintage of this item, but may not describe the vintage you will receive. If you require a specific vintage of this item, please contact us to inquire about availability.