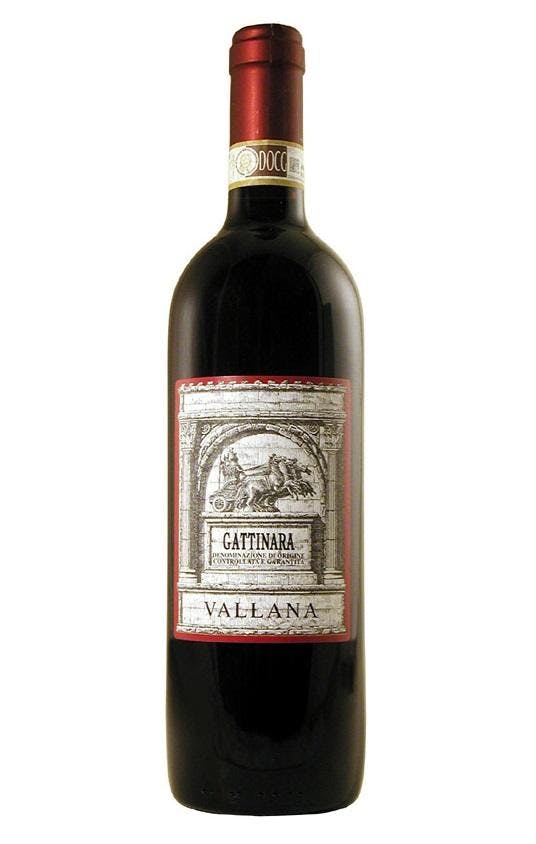 SKU: 30242
Vallana Gattinara 1998
---
---
The wine is austere and elegant, with a large and complex aroma, gentle and deep on the palate.
What was true then is still so today: for seventy-five years the name Antonio Vallana has meant great Piemontese Nebbiolo, yet their extraordinarily complex, long-lived wines come not from Barolo or Barbaresco but from the region's other great terroir, the Novara hills of Alto Piemonte.
Here, in the town of Maggiora 100 miles northeast of the Langhe, Antonio's son Bernardo was making Spanna—as Nebbiolo is known in Alto Piemonte—in the late 1950s that took its place easily alongside the wines of Giacomo Conterno and Bartolo Mascarello on the very short list of consistently great Piedmont producers at that time.
Over the next decade or two, Bernardo's wines—bearing cuvée names like Montalbano, Cantina del Camino and Spanna del Piemonte—became well known as blue chips for Italian wine collectors in the New York area.
Later, in the 1990s, clients of The Rare Wine Co. got to know Vallana through a series of encyclopedic offers of the legendary wines of the '50s and '60s.
Reawakening
But this was not the end of Vallana's winemaking story. The family has continued to make not only Spannas, but also Gattinaras and Bocas, each from a particular zone of Alto Piemonte.