Mineral Hills May Wine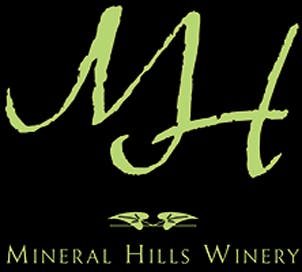 A traditional semi-sweet German wine, it is Riesling wine that is infused with sweet woodruff. Floral aromas, with sweet undertones of freshly cut hay and flavors of honey, nutmeg and apple. Make a Mai Wein punch by adding strawberries, something bubbly and garnish with fresh strawberries.
This is a vintage item, but we do not track the vintage in inventory. The information shown describes a recent vintage of this item, but may not describe the vintage you will receive. If you require a specific vintage of this item, please contact us to inquire about availability.