Refine Your Results
Showing 1 - 24 of 40 results.
Refine Your Results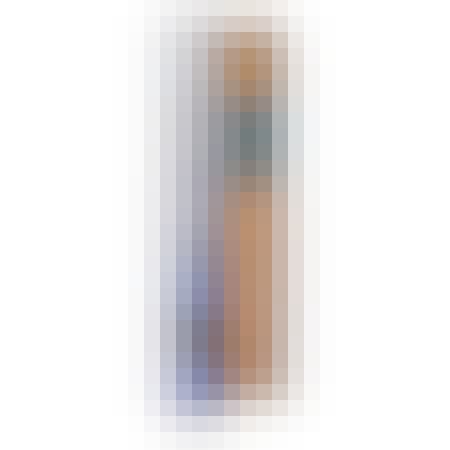 Acid Cigar Kuba Deluxe Tubes
Sumatra wrapper, toro-sized Kuba Kuba; smooth and mellow.
The popular Acid Kuba Deluxe Cigar offers y…

Acid Cigar Route 10 Cigar
Named after the famous Highway in New Jersey, ACID Route 10 cigars are beefy Robusto's that feature…

Aging Room Cigars Quattro Nicaragua Vibrato 54x6
Aging Room Quattro Nicaragua.. a fantastic cigar for any occasion. Strength: Full. Wrapper: Nicaragu…

Alec Bradley Cigars Maxx Nano

Cohiba Cigars Black Pequenos 4.19 X 36 6 pack

Cohiba Cigars Red Dot Toro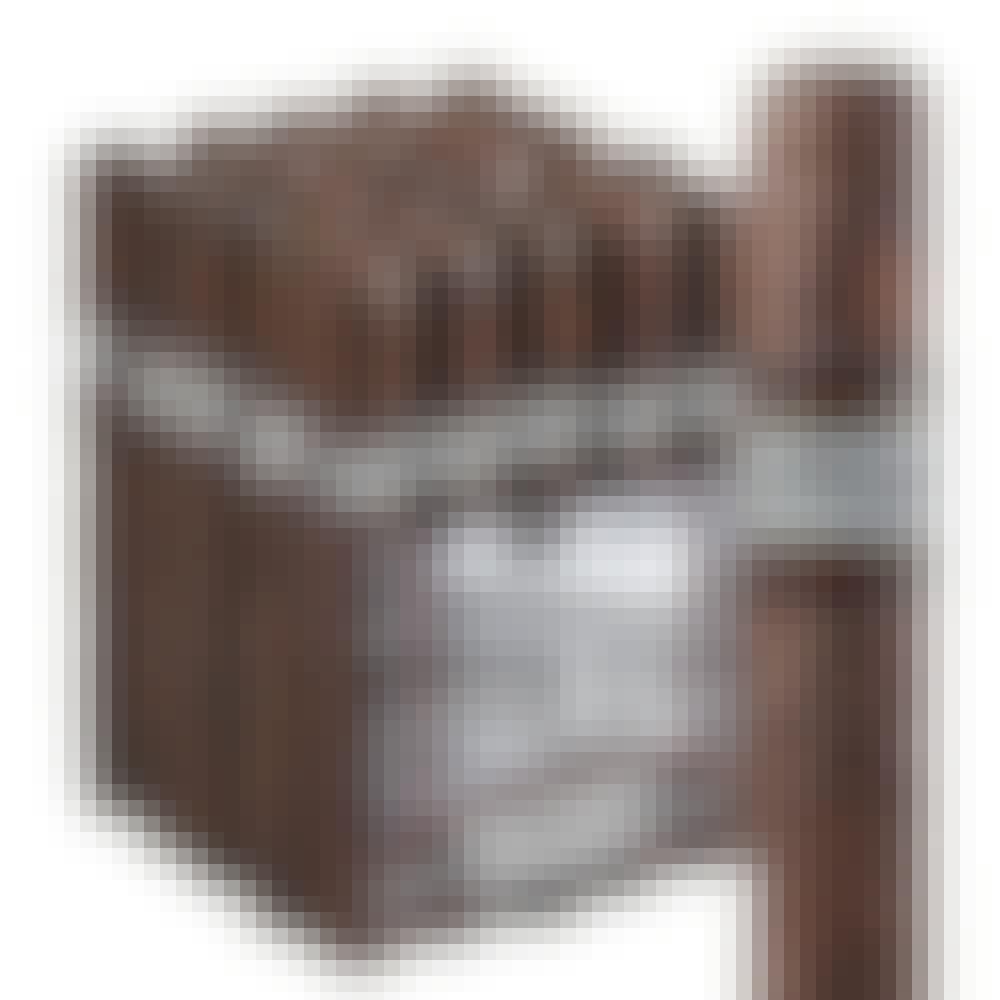 Drew Estate Cigars FACTORY SMOKES MADURO ROBUSTO

Drew Estate Cigars Factory Smokes Maduro Toro

Drew Estate Cigars Herrera Estelli Piramide Fino

E.P. Carrillo Core Plus Natural Club 52 6X52
Wrapper: Ecuador. Binder: Nicaragua. Filler: Nicaragua.
E.P. Carrillo cigars are blended by Ernesto P…

E.P. Carrillo Encore Majestic 5.375x52
The #1 Cigar of the Year for the Cigar Aficionado Top 25 Cigars for 2018.
The E.P. Carrillo Encore M…

E.P. Carrillo Inch Natural
Wrapper: Ecuador Sumatra. Binder: Nicaragua. Filler: Nicaragua, Dominican Republic.
Filled with an as…

Flor de Gonzalez Lonsdale Cigar

JR Alternative Cigars Alternative Cohiba Behike Laguito No. 4

JR Alternative Cigars Alternative To H Upmann Sir Winston
The JR Cuban Alternative to the H. Upmann Sir Winston 1 cigar is the closest thing you're going to f…

JR Alternative Cigars Alternative to El Rey del Mundo Flor del Mundo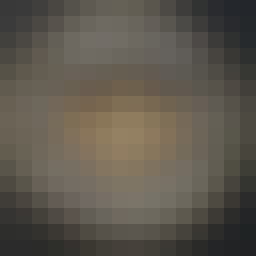 Joya De Nicaragua Antano Belicoso

Macanudo Cigars Portofino Cigar 1 oz.

Montecristo Cigars Buena Fortuna Cigar
The Montecristo Peruvian Buena Fortuna is a powerful square pressed premium cigar with an oily Haban…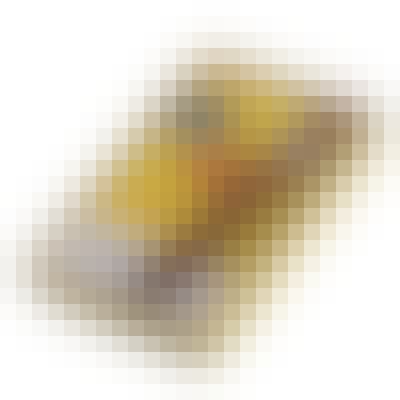 Montecristo Cigars Memories Petite Cigars 6 pack
Montecristo Memories cigars pack the great smooth and delicious Monte flavors into a small 4 x 33 fo…

Montecristo Cigars Nicaragua Robusto
The Montecristo Nicaragua Series is a full-bodied Nicaraguan puro, crafted by A.J. Fernández and pro…

My Father Cigars Flor De Las Antillas Toro Gordo Pack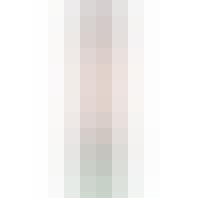 My Father Cigars Opulencia Corona
Richness and Abundance, just as its name, this is what the new 'My Father La Opulencia' is all about…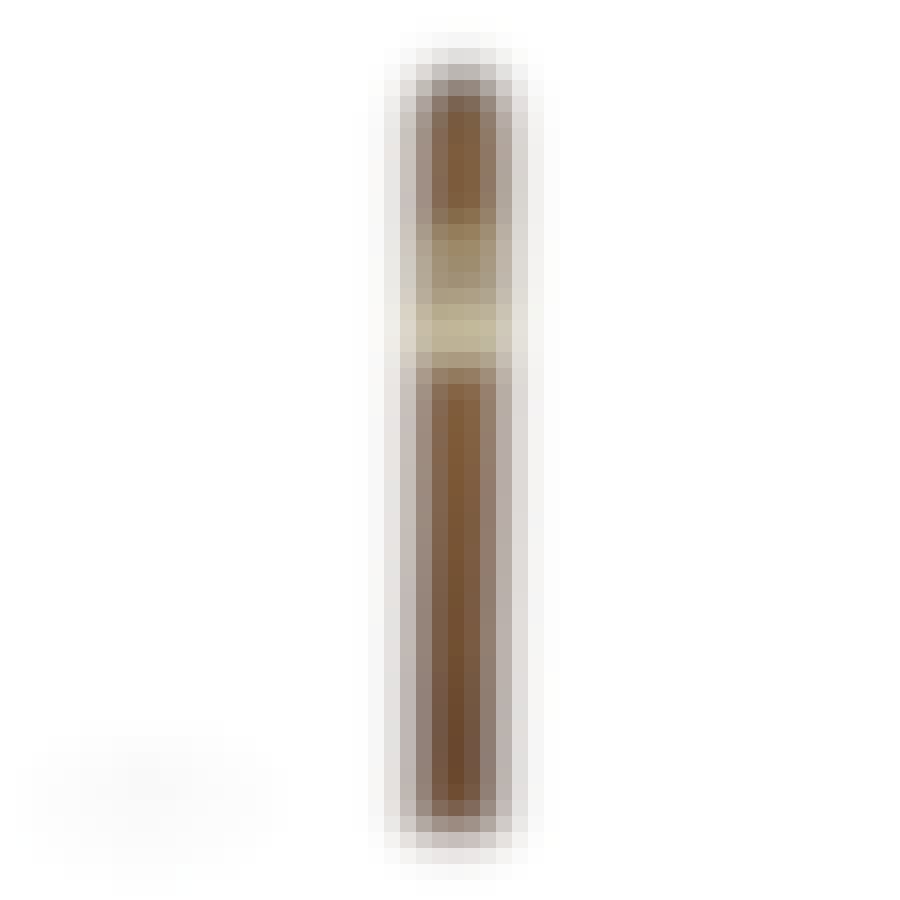 Nat Sherman Metropolitan Habano Toro
Strength: Medium. Wrapper: Nicaraguan. Binder: Nicaraguan. Filler: Nicaraguan.
Premium Nat Sherman Me…