Refine Your Results
Showing 1 - 24 of 36 results.
Refine Your Results

Ansac VS Cognac 750ml
Ansac Cognac is made from grapes grown in the Petite Champagne and Fins Bois regions, two of the pre…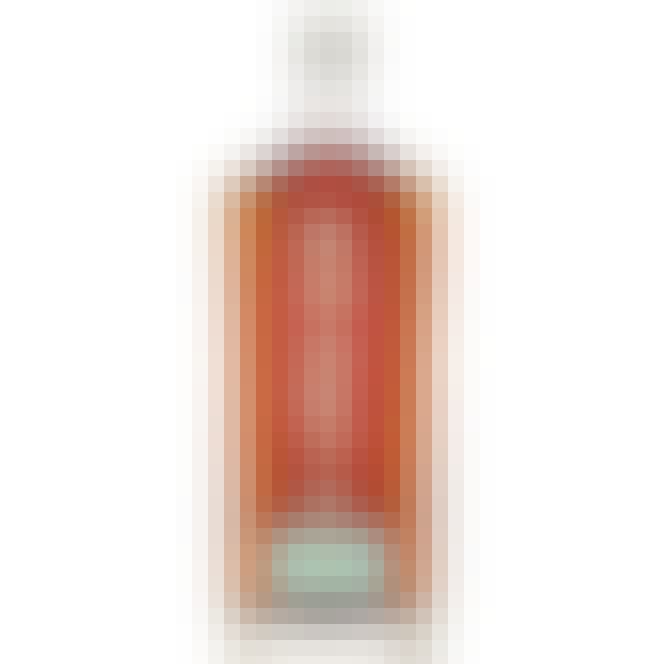 Bhakta Armagnac Logengrin Barrel #6 50 year old 750ml
LOHENGRIN is a toast to humility. He is the Swan Knight of Arthurian legend. Ferried by a swan-drawn…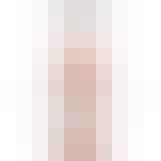 Camus Elegance VS Cognac 750ml
Our VS Elegance reflects the quintessential style of CAMUS Cognacs. The distillation with lees in sm…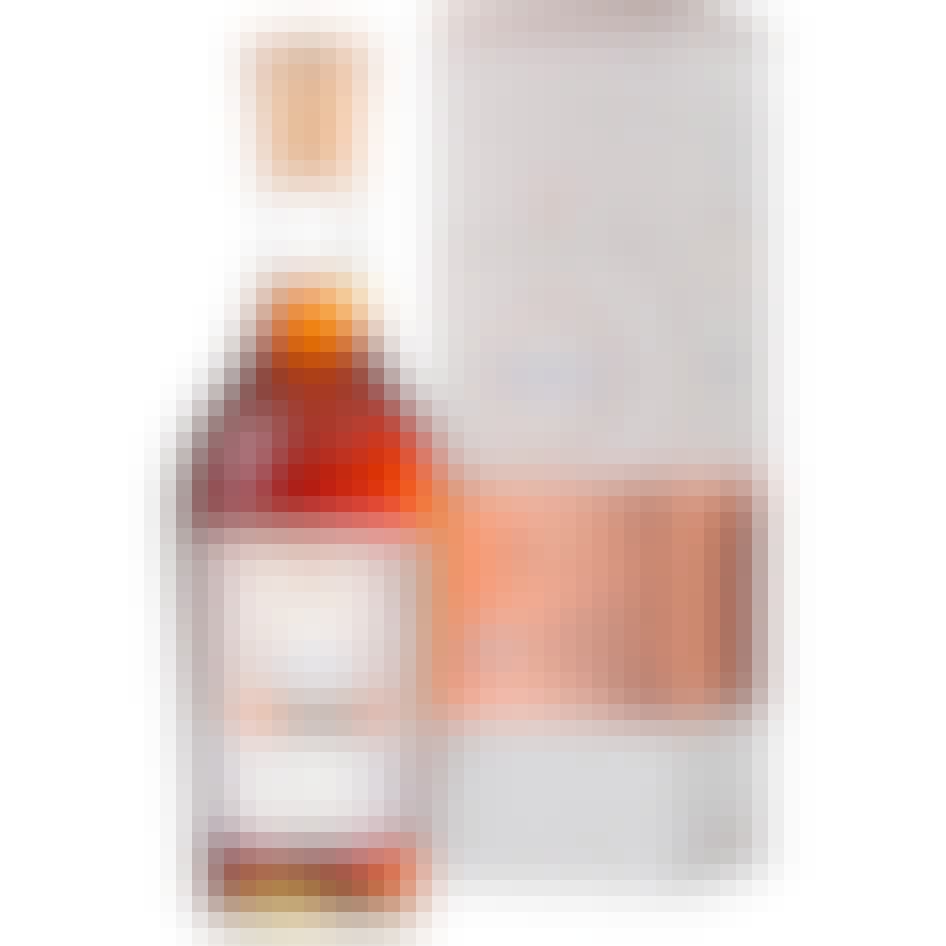 Camus VSOP Borderies Cognac 700ml
CAMUS BORDERIES VSOP is a Single-Estate Cognac produced exclusively from CAMUS' own magnificent vine…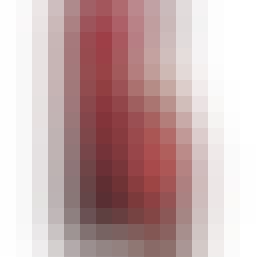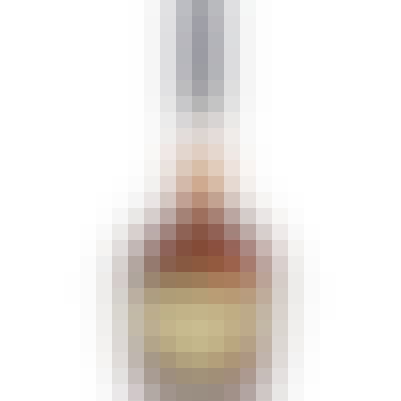 Courvoisier V.S. Cognac 750ml
The fusion of younger and older cognacs gives Courvoisier® VS a fruity, delicate taste and a bouquet…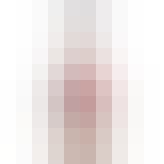 Courvoisier VSOP Cognac 750ml
A delicate bouquet and excellent balance of oak and exotic flavors. This skillfully crafted cognac i…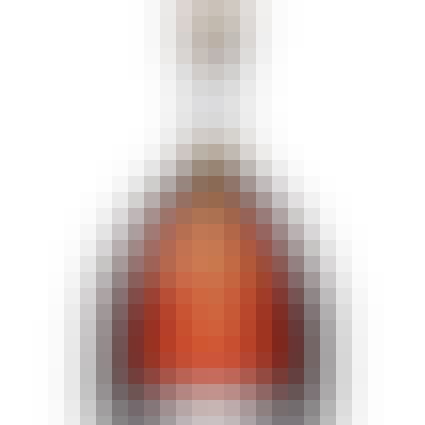 D'Usse VSOP Cognac 750ml
Naturally aged at least four and a half years in the cellars of France's Château de Cognac, D'Usse V…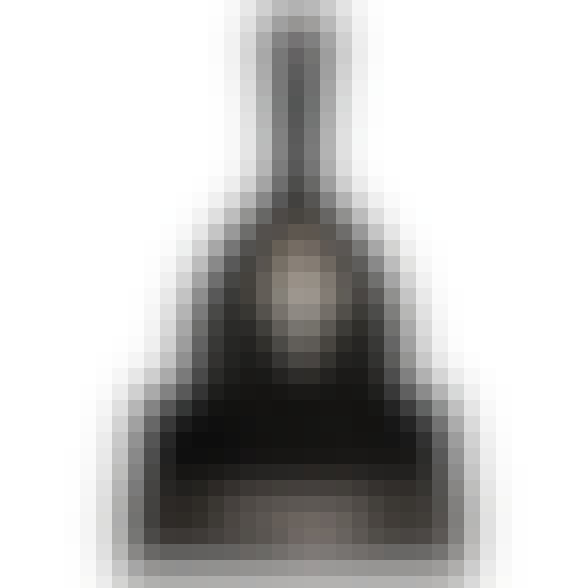 D'Usse XO Cognac 750ml
Maître de Chai Michel Casavecchia meticulously hand-selects the finest eaux-de-vie from the cellars…

Du Peyrat Organic Selection Cognac 750ml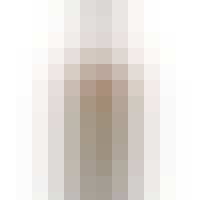 Du Peyrat Prestige Rare Organic Cognac 750ml
Tasting notes: vanilla, plum, apricot aromas - refined, light, mellow and round on the palate.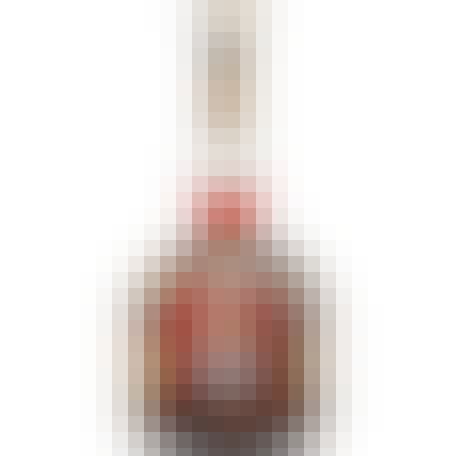 Grand Marnier Cuvee 1880 Grande Champagne Cognac 750ml
A distinctive cuvée, created to commemorate the year of Grand Marnier's birth. This sophisticated bl…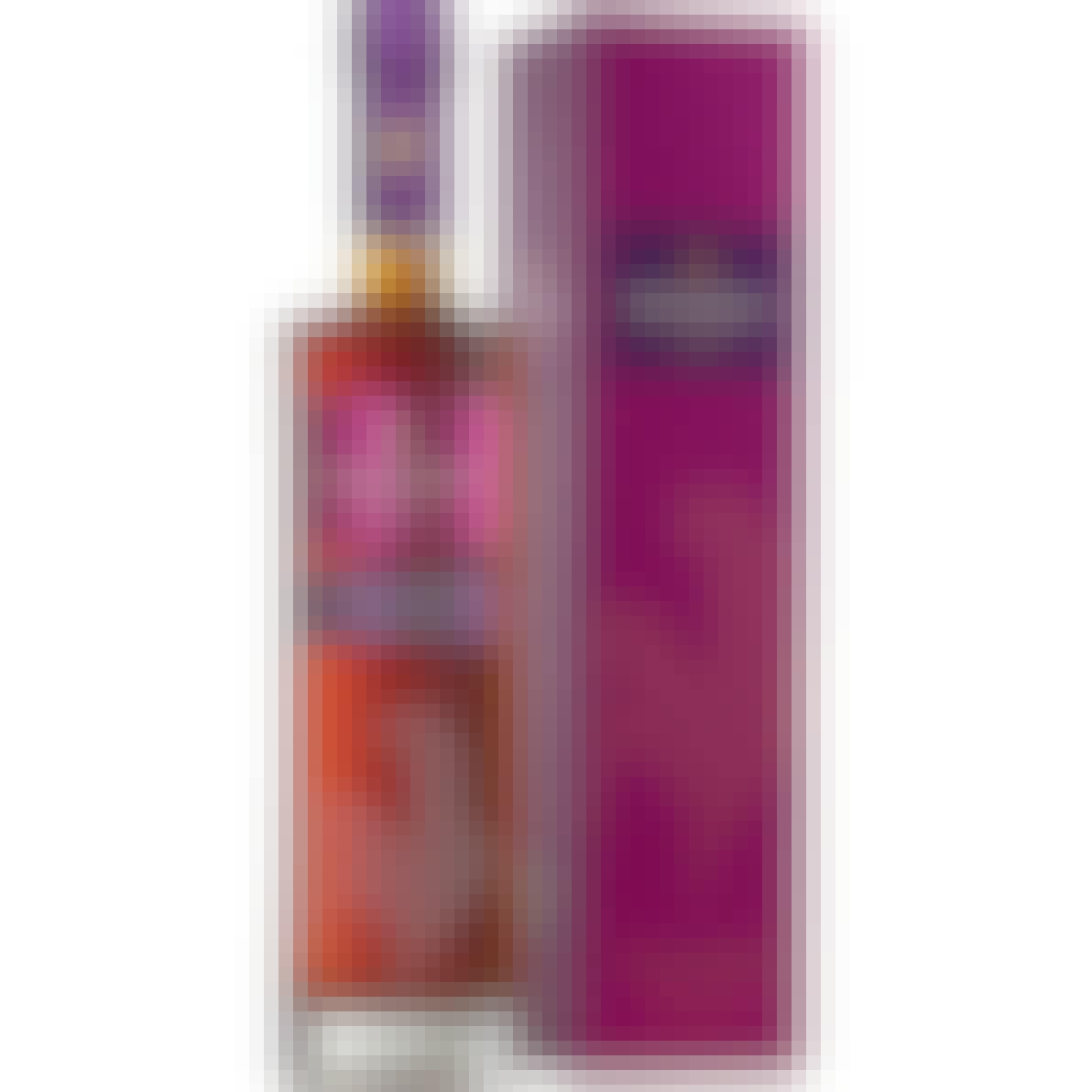 Hardy VSOP 8 year old 750ml
A blend of Grande & Petite champagne cognac, VSOP is medium bodied with light floral aromas. A delic…

Hine H by Hine VSOP 750ml
First Impression: Lively freshness. Sensory Journey: Floral on the nose with notes of jasmine, acaci…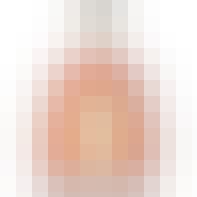 Hine Rare VSOP Cognac 750ml
Delightful, perfumed notes. Notes of jasmine, acacia, vanilla, oak and fruit. Delicate, well-balance…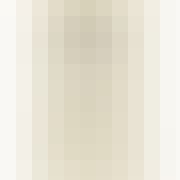 Hine Triomphe 750ml
Aged an average of 40 to 50 years, Triomphe is made only of Cognacs from the premier Grande Champagn…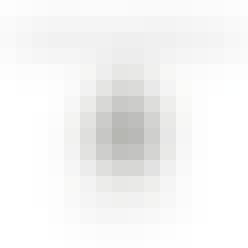 J. Normandin-Mercier Christmas Cognac Cask 5007 750ml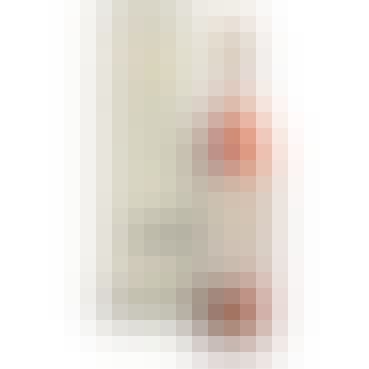 Jean Fillioux XO Grande Reserve Cognac 750ml
A great cognac with a great intensity and complexity: soft and strong, well-balanced aroma of vanill…

Landy VS 750ml
With rich aromas of flower and orange peels, Landy VS has aromatics that are reminiscent of freshly…

Leopold Gourmel Age du Fruit 10 Carats Cognac 750ml
Visual: Pale Gold. The nose: Delicate bitterness, fresh almond, richer, more mature notes. The taste…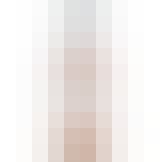 Monnet VS Cognac 750ml
Fine blend of floral eaux-de-vie, coming from various crus of the exclusive region of Cognac. Ageing…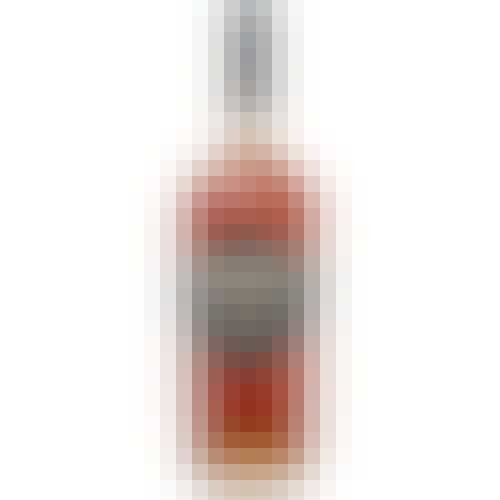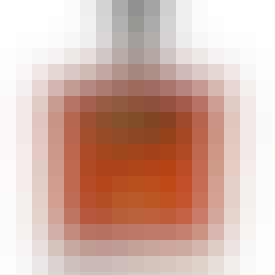 Monnet XO Prestige 750ml
The eaux-de-vie that make up MONNET XO PRESTIGE mainly come from Grande Champagne and Petite Champag…