Bepi Tosolini Cividina Grappa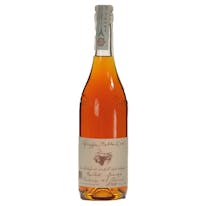 Distilleria Castelli Grappa Nebbiolina 45 year old
Flavored with an infusion of apricot wood for 2-3 months, then aged for 4-5 years in stainless steel…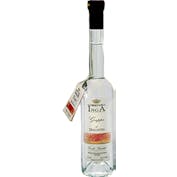 Inga Grappa di Dolcetto 375ml
Color: white. Perfume: fruity, dry and fragrant. Taste: lightly tannic, bitterish and fruity.
Jacopo Poli Grappa di Moscato 375ml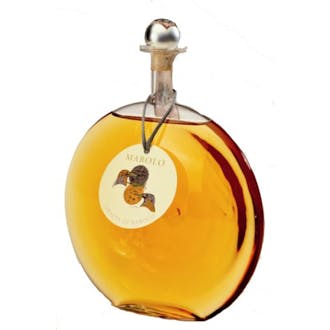 Marolo Camomile Grappa Moon Bottle 375ml
Marolo's meticulously hand-crafted Grappa & Camomile is a liqueur obtained from the infusion of camo…

Marolo Grappa Barolo Hole in the Bottle 375ml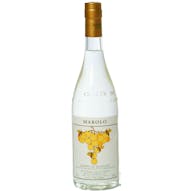 Marolo Grappa di Moscato 375ml
From pomace of Moscato d'Asti. Clear straw color from very brief aging in wood barrels. The perfume…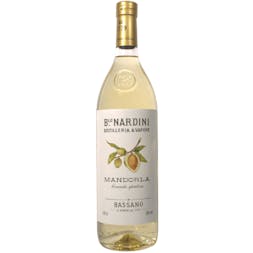 Nardini Grappa Mandorla 375ml
The natural infusion of bitter almond in the grape pomace, combined with the cherry distillate, make…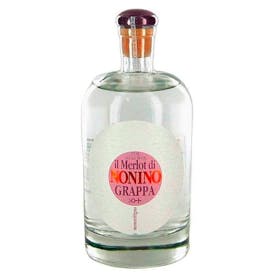 Nonino Il Merlot di Nonino Grappa
Color: Clear. Aroma: Scents of ripe fruit. Taste: Soft and round confirming the aroma.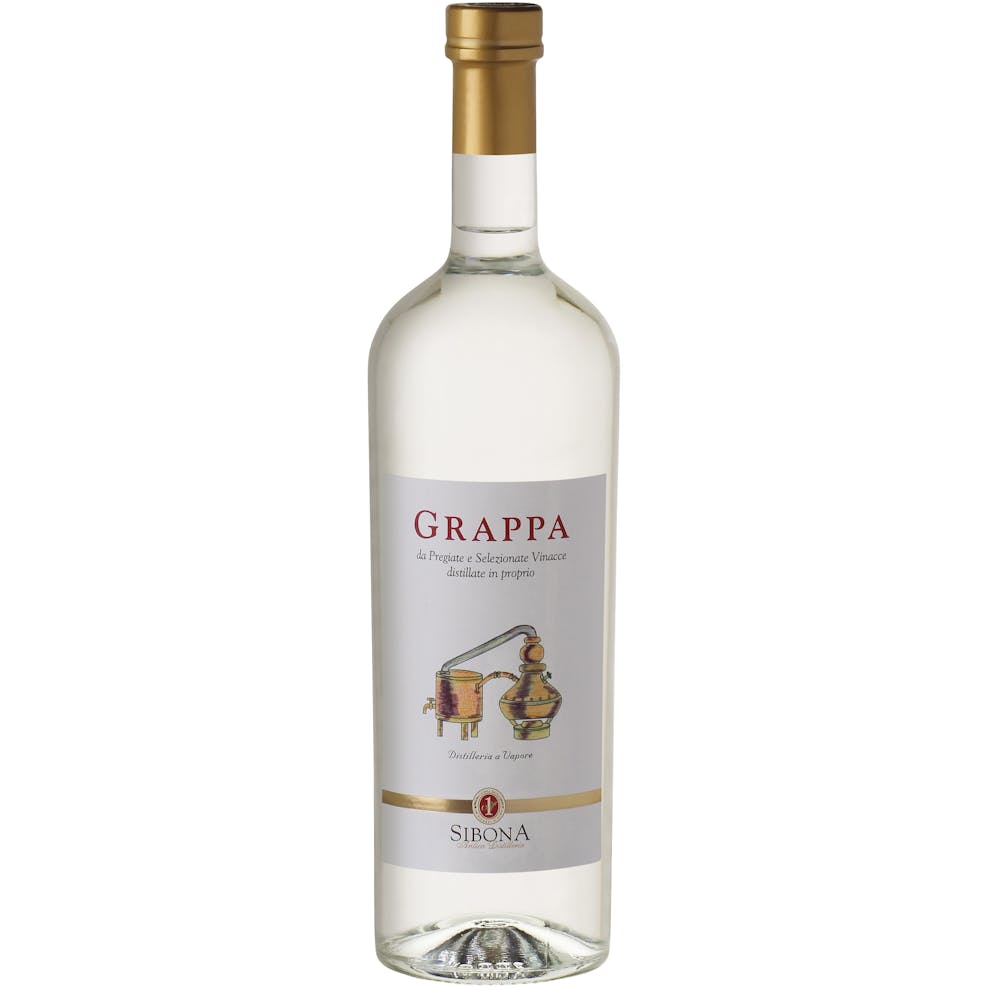 Sibona Grappa Classica 1L
Clear, crystalline in appearance. Fine, wide, with fresh grape aromas. Soft, with finnesse and harmo…