Refine Your Results
Showing 1 - 24 of 33 results.
Refine Your Results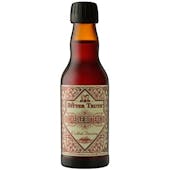 Bitter Truth Creole Bitters 200ml
Bitter, sweet and spicy. According to the traditional Creole style, fruity and floral aromas unite w…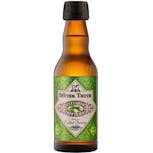 Bitter Truth Cucumber Bitters 200ml
The Bitter Truth Cucumber Bitters offer new ways of mixing your favored spirit by adding unadulterat…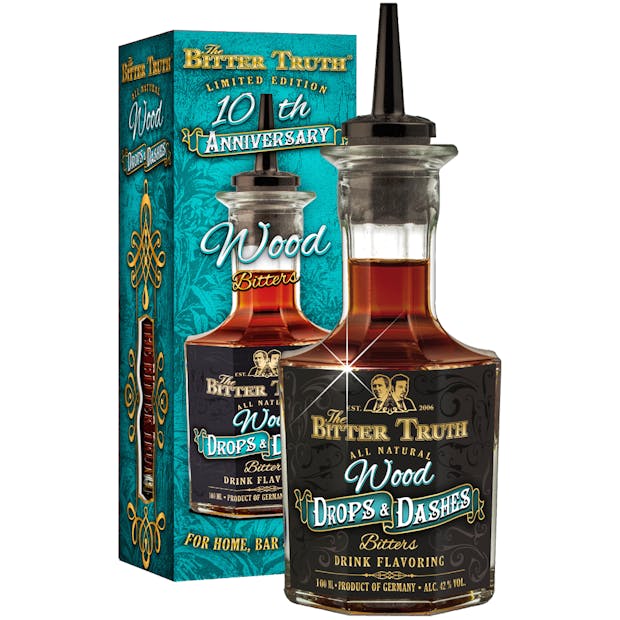 Bitter Truth Drops & Dashes Wood Bitters 200ml
With its red, mahogany amber color, The Bitter Truth's WOOD Drops & Dashes delivers bone dry aromas…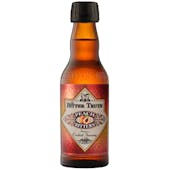 Bitter Truth Peach Bitters 200ml
The Bitter Truth Peach Bitters are a contemporary interpretation of a classic style of bitters once…

Bittercube Cherry Bark Vanilla Bitters 5 oz.
Aromatic and potent, with notes of cherry and Madagascar vanilla. The cherry aroma comes from wild c…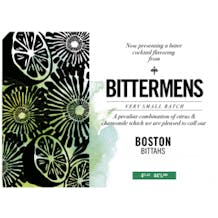 Bittermens Boston Bittahs 5 oz.
A peculiar combination of citrus & chamomile. We recommend adding a dash to libations that you'd rat…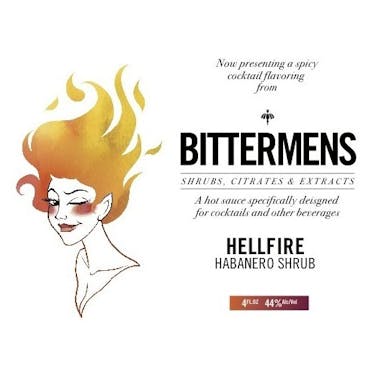 Bittermens Hellfire Habanero Shrub 5 oz.
We love spicy foods here at Bittermens. In fact, habaneros appear in everything from cream sauces to…

Collins Orgeat Syrup 28 oz. Bottle
A best-seller and American classic, Collins Orgeat Syrup offers the perfect complement to any craft…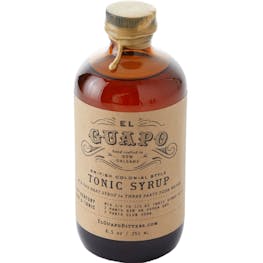 El Guapo Bitters Tonic Syrup 8 oz. Bottle
Our British Colonial Style Tonic is incredibly unique and herbaceous. Full of fresh, bright citrus a…

Fee Brothers Cherry Bitters 200ml Bottle
Cherry Bitters is a member of the fruit bitters family. Use a few dashes to enhance cocktails with i…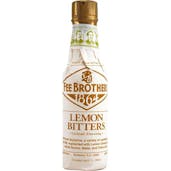 Fee Brothers Lemon Bitters 200ml
Use a few dashes of Fee's Lemon Bitters to add an interesting background flavor to your cocktails.

Fee Brothers Orange Bitters 200ml Bottle
This old cocktail ingredient went unnoticed for years, until recently. A new interest in classic coc…

Fee Brothers Peach Bitters 200ml
Another long lost cocktail ingredient enjoying new interest. Try Peach Bitters in a Coronation or a…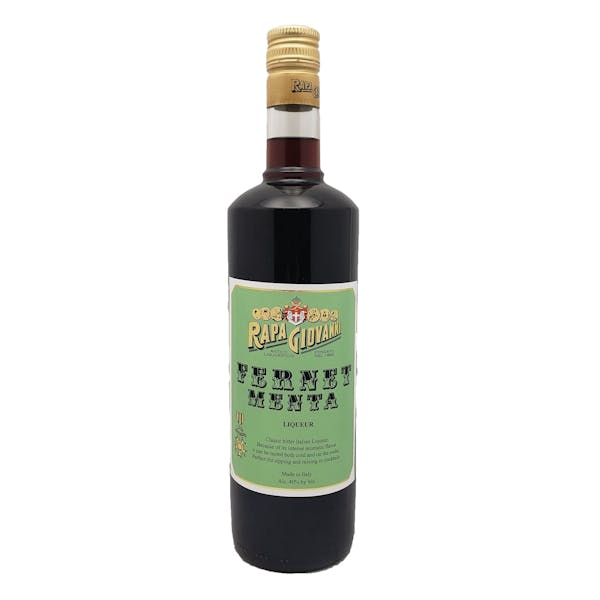 Fernet Branca Menta 1L Bottle
Classic bitter Italian Liqueur. Because of its intense aromatic flavor it can be tasted both cold an…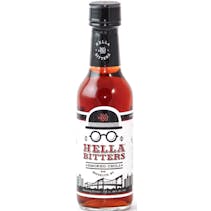 Hella Bitters Smoked Chili 4 oz.
The smoked chili's we found for this formula are unlike anything we've tasted before. The bitters we…

House of Angostura Aromatic Bitters 4 oz.
Angostura aromatic bitters is a highly concentrated food and beverage flavouring. Made from a secret…
Jack Links Dill Pickle Bloody Mary Mix 1L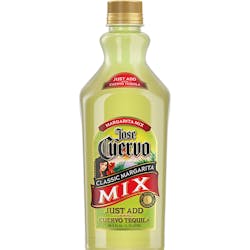 Jose Cuervo Margarita Mix 1.75L
Jose Cuervo's own special margarita mix that combines the flavor of Triple sec and Mexican Limones…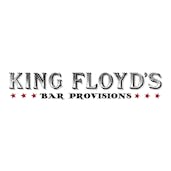 King Floyd's Barrel Aged Bitters 4 oz.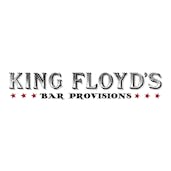 King Floyd's Cherry Cacao Bitters 4 oz.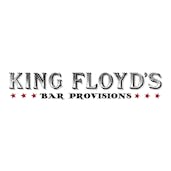 King Floyd's Cherry Cacao Bitters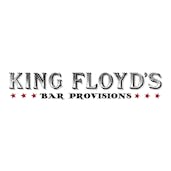 King Floyd's Grapefruit Rosemary Bitters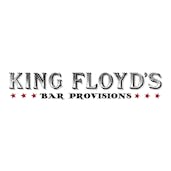 King Floyd's Green Chili Bitters 4 oz.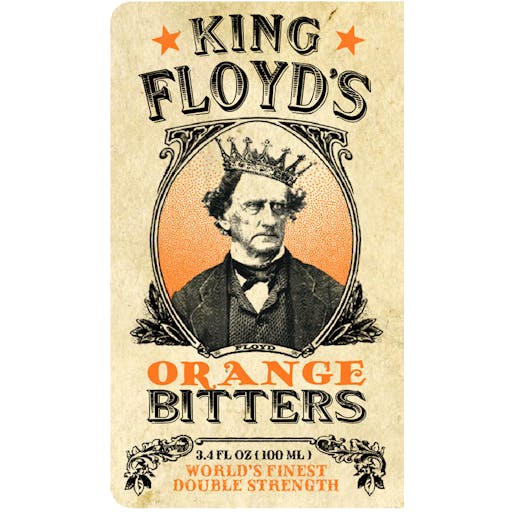 King Floyd's Orange Bitters 4 oz.
King Floyd's approached this classic Bitter a little differently than our Aromatic and Cardamom Bitt…