88 East Beverage Company Frisky Whiskey Lemonade 4 pack 12 oz.

88 East Beverage Company Tequila Paloma 4 pack 12 oz.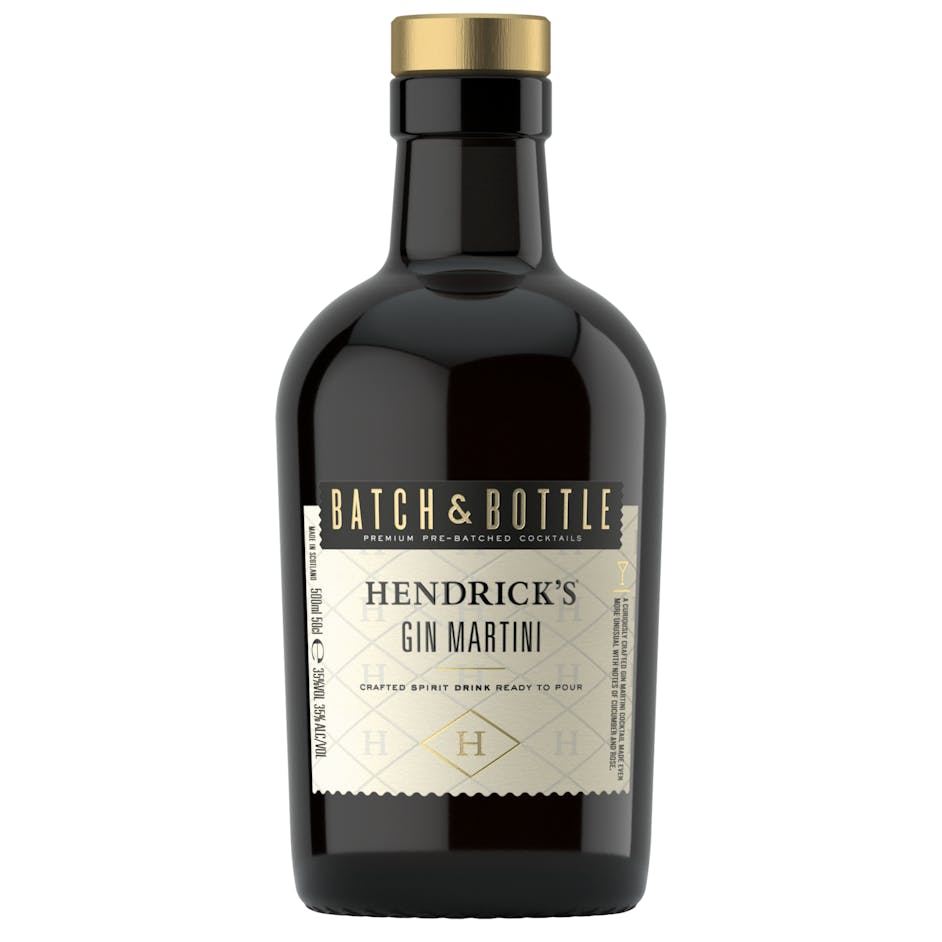 Batch & Bottle Hendrick's Gin Martini 375ml
A curiously crafted Gin Martini cocktail made even more unusual with notes of cucumber and rose. Ser…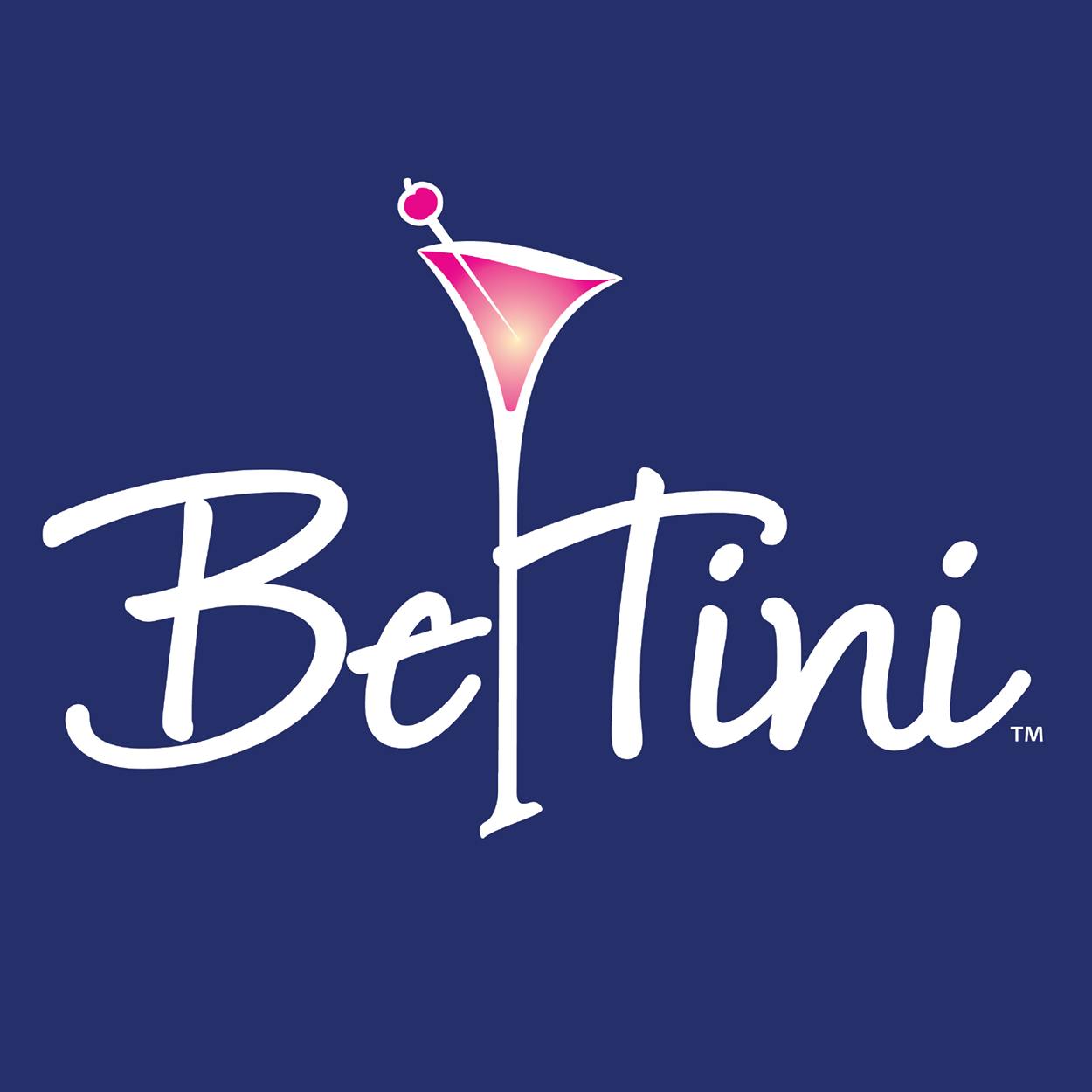 Be Tini Tropical Sunset Rum Cocktail 750ml

Crater Lake Rock And Rye 750ml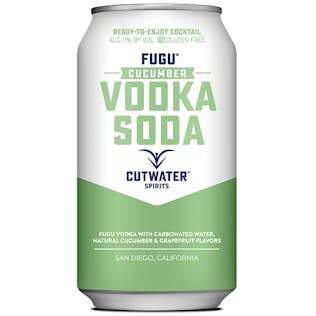 Cutwater Spirits Fugu Cucumber Vodka Soda 4 pack 12 oz. Can
Cool, fresh, and effervescent, our Cucumber Vodka Soda is a new take on the classic cocktail. We sta…

Cutwater Spirits Gin & Tonic 4 pack 12 oz. Can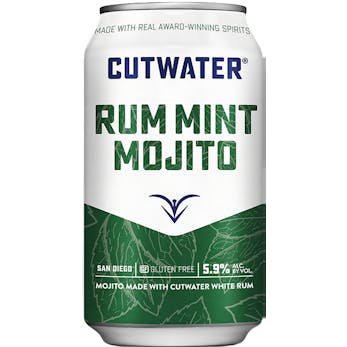 Cutwater Spirits Rum Mint Mojito 4 pack 12 oz.
Featuring notes of muddled mint, lime and cane sugar with award-winning white rum and soda water, th…
Flybird Baja Lime Margarita 750ml
Flybird Baja Lime Margarita is brimming with bright lemon-lime citrus flavors, and notes of sunshine…
Flybird Strawberry Margarita 750ml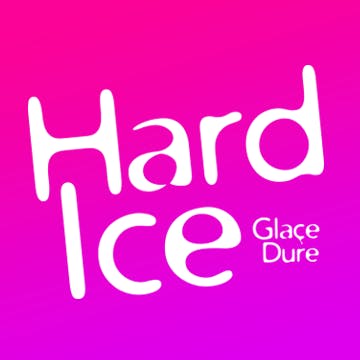 Hard Ice Vodka Freezies Watermelon Head Vodka Freezies 6 pack 200ml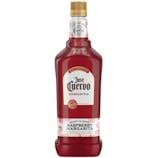 Jose Cuervo Authentic Cuervo Raspberry Margarita 1.75L
Authentic Cuervo® Margaritas, made exclusively with Cuervo® Gold, are the world's number one ready-t…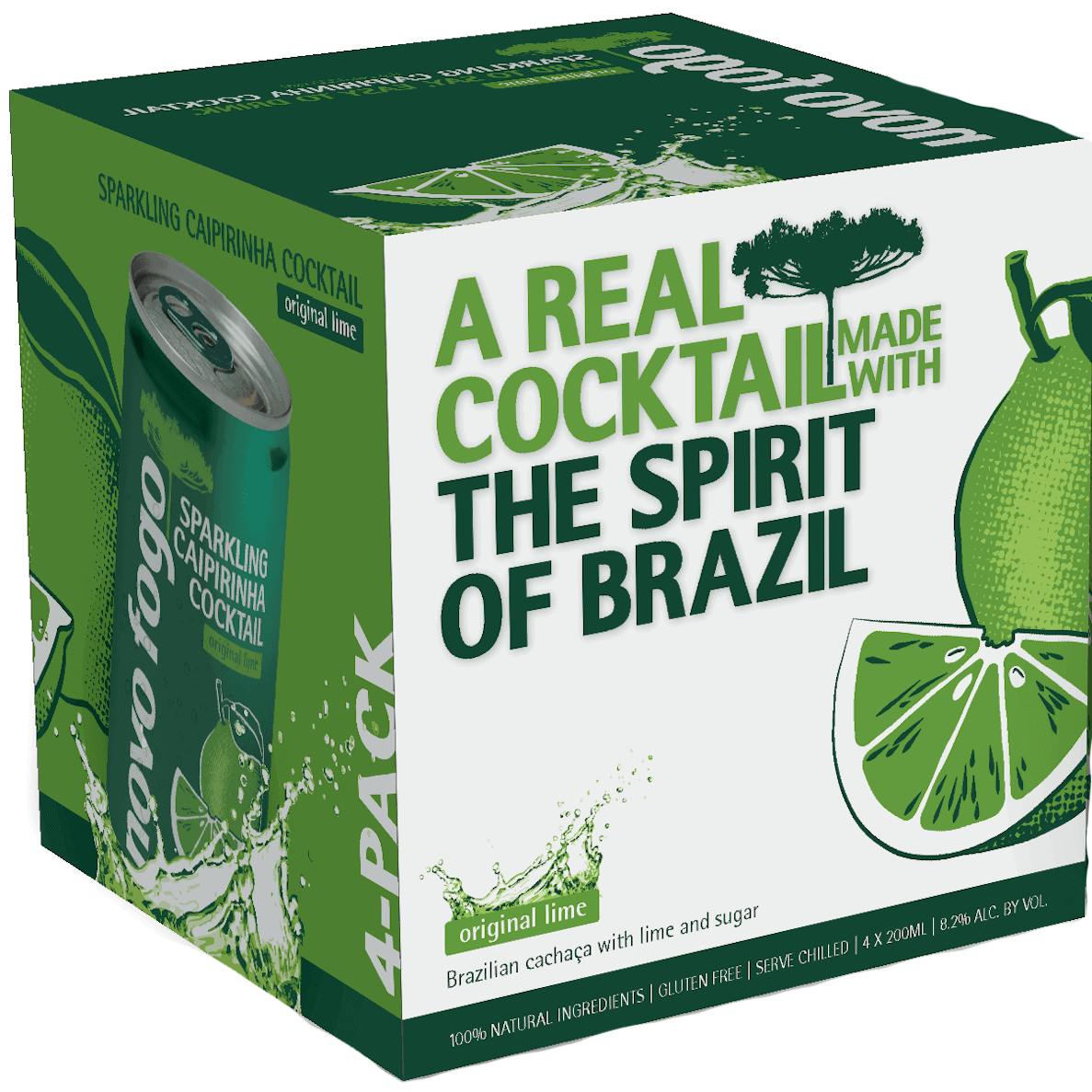 Novo Fogo Sparkling Caipirinha Lime Cocktail 4 pack 200ml
Fruity, Complex, Herbal & Funky style. Funky cane aromas. Flavors of key lime, apricot, grilled frui…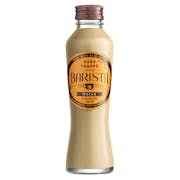 Prima Barista Hard Frappe Mocha 4 pack 200ml
Smooth and pleasantly sweet, our gourmet coffee is paired with natural cocoa, just the right amount…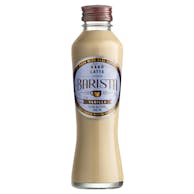 Prima Barista Hard Vanilla Iced Latte 4 pack 200ml Can
Gourmet coffee and natural vanilla combine with premium vodka and real cream for a perfectly balance…

Smirnoff Zero Sugar Lemon & Elderflower 750ml
Smirnoff Zero Sugar Infusions Lemon & Elderflower is infused with lemon citrus with light floral not…

Wandering Barman Boomerang Old Fashioned with Bourbon Whiskey and Bitters 100ml
Wandering Barman Iron Lady Rose Gin & Hops Sling 100ml
Rose and citrus provide a floral refreshing start, followed by the hops' delicate, bitter dry finish…

Wandering Barman La Nina Margarita with Tequila and Bitters 100ml