Refine Your Results
Showing 1 - 24 of 100 results.
Refine Your Results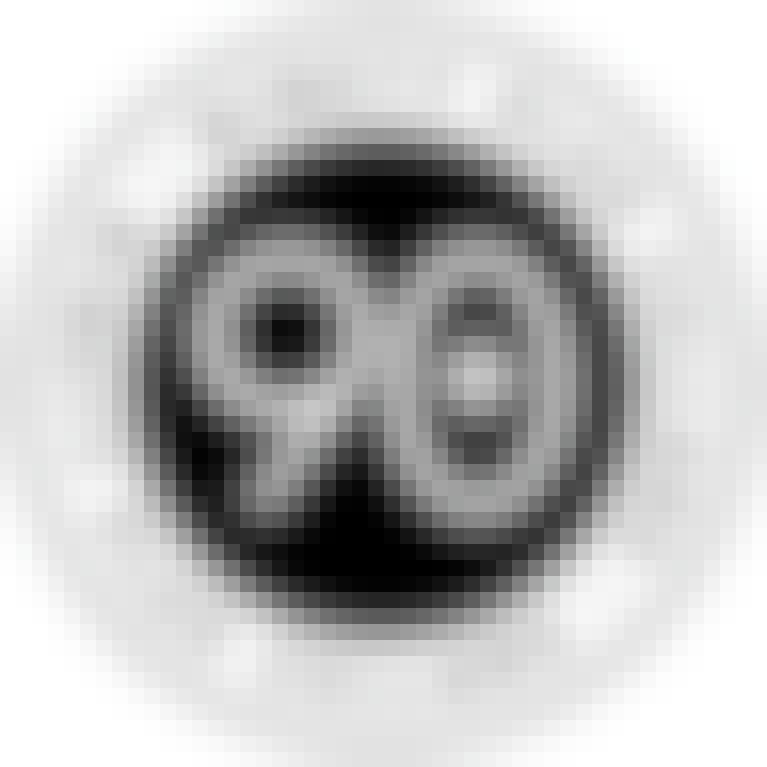 90+ Cellars Lot 184 Celebrate Sparkling 750ml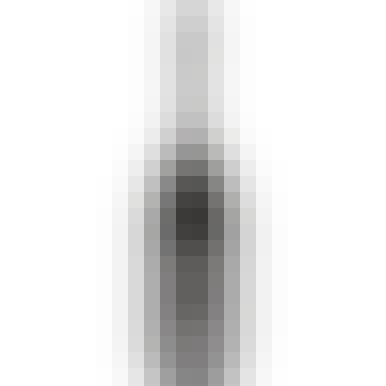 90+ Cellars Lot 50 Prosecco 750ml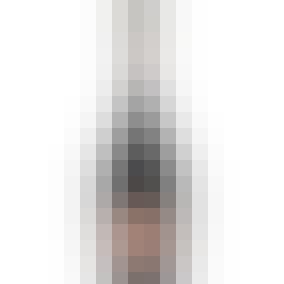 A.R. Lenoble Brut Rose Terroirs 750ml
88% Chardonnay from the Grand Cru village of Chouilly - 12% Pinot Noir from the Premier Cru village…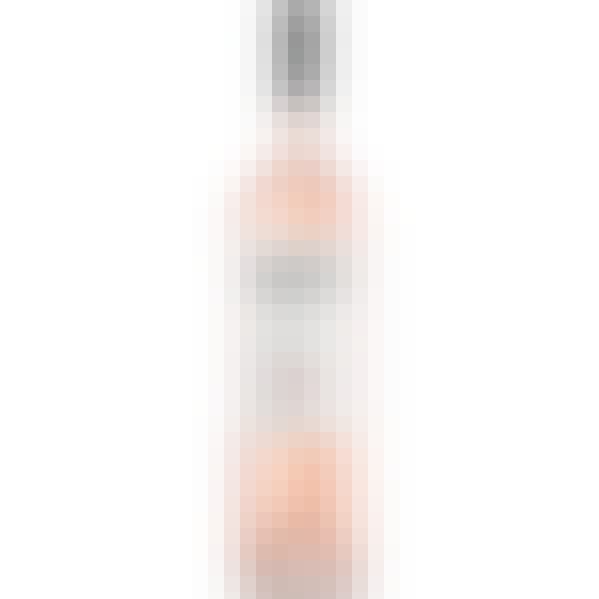 AIX Rosé 2021 750ml
AIX is a well-balanced premium Provence rosé with a typical hypnotising salmon pink colour. The nose…
Adami Garbél Brut Prosecco 750ml
Straw yellow. Creamy mousse and delicate, persistent cascade of bubbles. The nose is very ample and…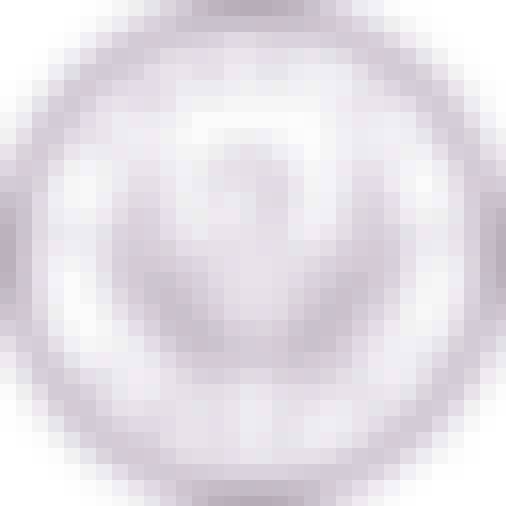 Ambriel Classic Cuvee 750ml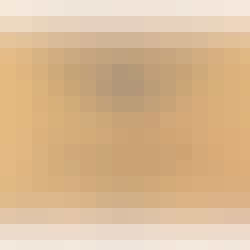 Avinyo Cava Brut 750ml
Bright white fruits combine with toast notes. On the palate the wine is fresh and vibrant.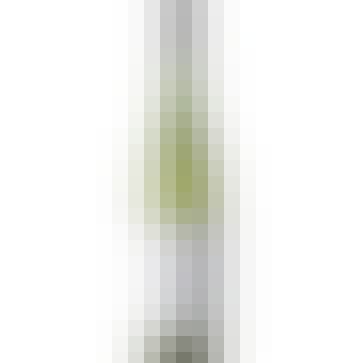 Avinyo Petillant Blanc 2021 750ml
This vibrant and refreshing wine is the traditional summertime quaffer of the Penedès region of Cata…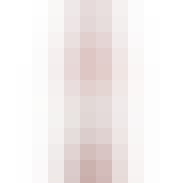 Barefoot Watermelon Fruitscato 1.5L
Blend of red wine with natural flavors.

Beaumont des Crayeres Grand Prestige Brut 750ml
It is pale yellow in color with the finest lively bubbles. This cuvee is fine and delicate. On the p…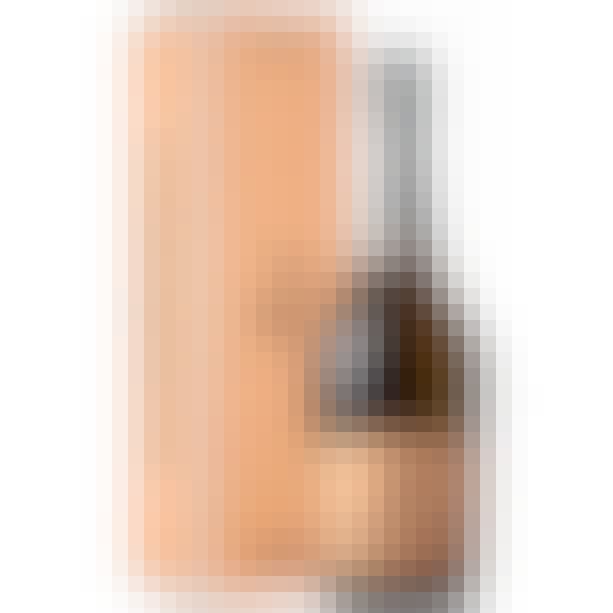 Billecart-Salmon Brut Rosé 750ml
Billecart-Salmon Brut Réserve 750ml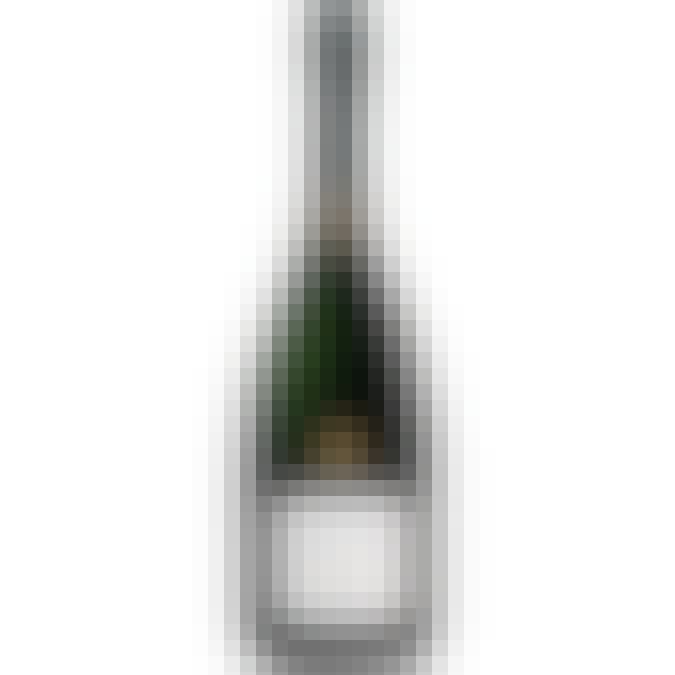 Bollinger La Grande Année 2012 750ml
The delicate colour and golden hues are a sign of the wine's maturity and Bollinger's wine-making me…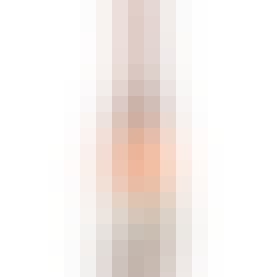 Bouvet Ladubay Rosé Excellence 750ml
A charming & classic Rosé Brut Cuvée of salmon pink and partridge eye colour, produced by Méthode Tr…

Bruno Paillard Brut Première Cuvée 750ml
A straw gold colour and very fine bubbles. Its delicate hue comes from to the use of a high percenta…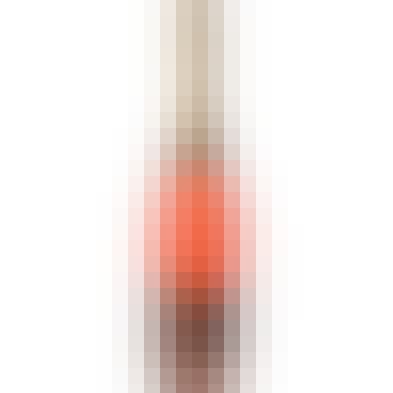 Camille Saves Brut Rose 750ml
The wine is aged on its lees in the bottle 3-4 years before disgorging. The result is a powerful and…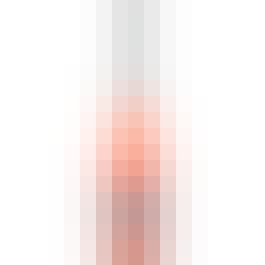 Canella Bellini 750ml
The Bellini cocktail is composed of two parts sparkling wine, one part white peach juice and pulp fr…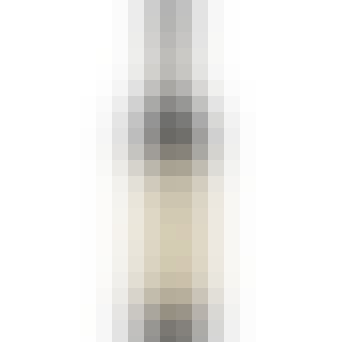 Cascina Delle Rose Barbaresco Tre Stelle 2019 750ml
Garnet red color, elegant notes of rose and violet, red berries, vein of fresh minerality, snappy an…

Cave Saint Cyr Beaujolais La Galoche Rose 2021 750ml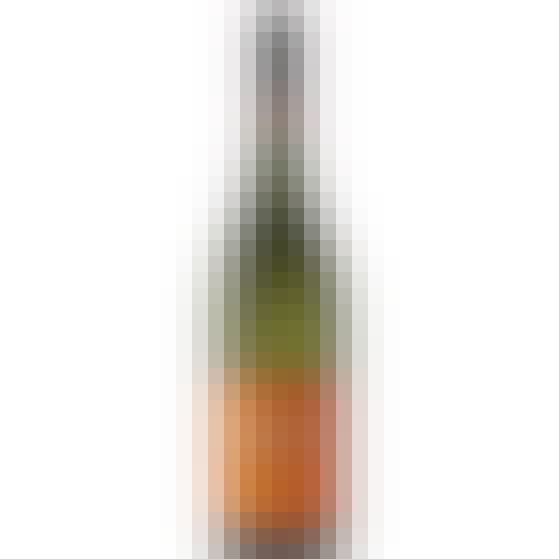 Centorri Moscato di Pavia 2019 750ml
Centorri Moscato di Pavia is a sweet white, slightly fizzy wine made in the style of the famous Mosc…

Champagne Girost-Moussy Champagne Sebastien Girost Brut Reserve 750ml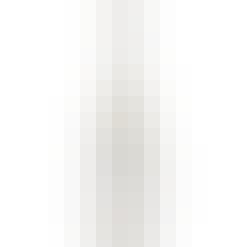 Charles de Fere Cuvee Jean-Louis Ice Blanc de Blancs 750ml
Pale yellow color. Fine and elegant bubble stream. Expressive notes of candied fruit, white flowers…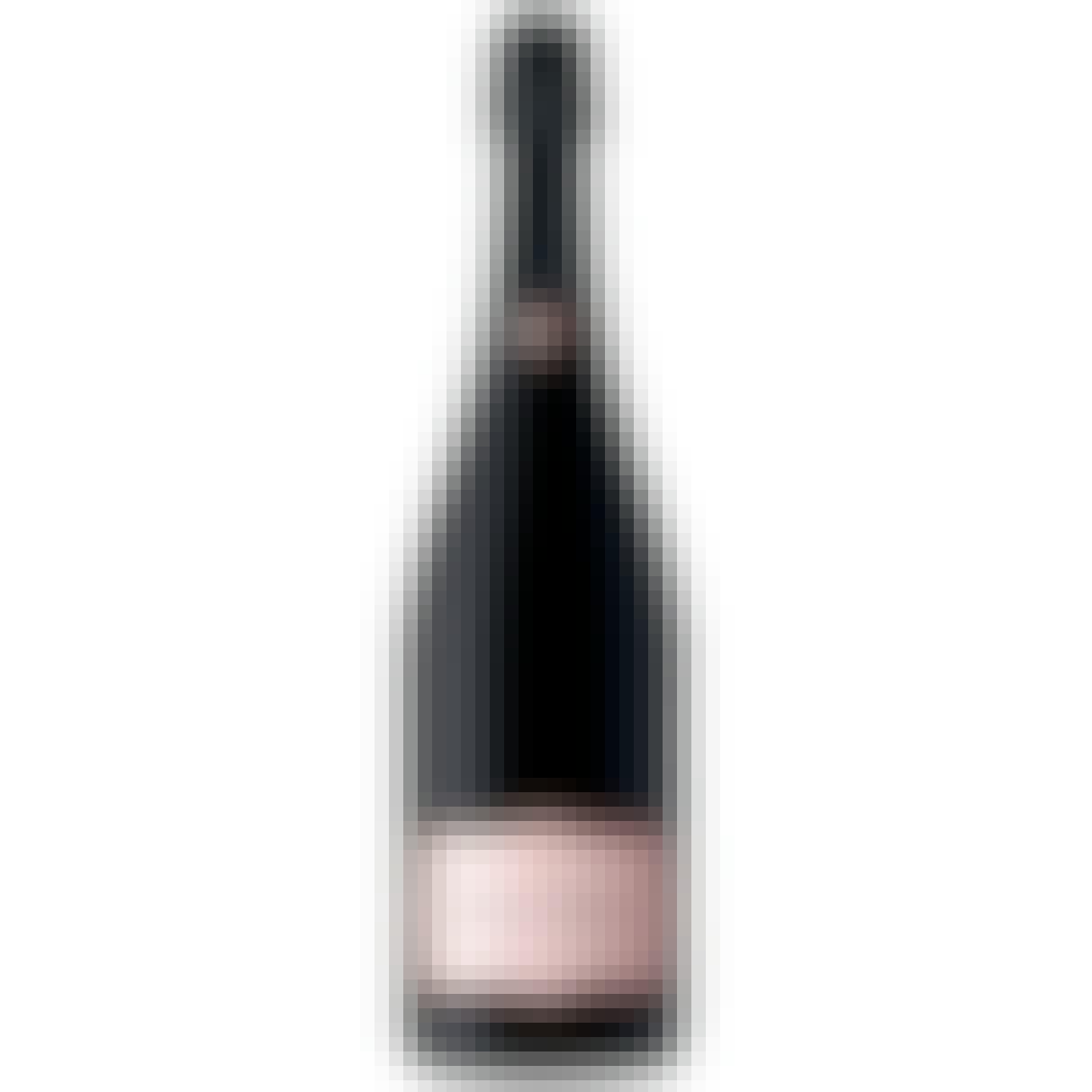 Chateau Miraval Fleur De Miraval Rosé 750ml
The artistic concept behind the creation of Fleur de Miraval is the blending of Chardonnay that has…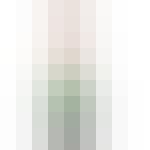 Cinzano Asti Spumante 750ml
The most renowned of the Cinzano sparkling wines. Asti Cinzano is produced from the white Muscat gra…