Refine Your Results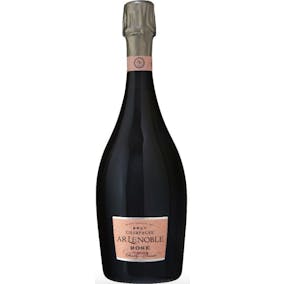 A.R. Lenoble Brut Rose Terroirs
88% Chardonnay from the Grand Cru village of Chouilly - 12% Pinot Noir from the Premier Cru village…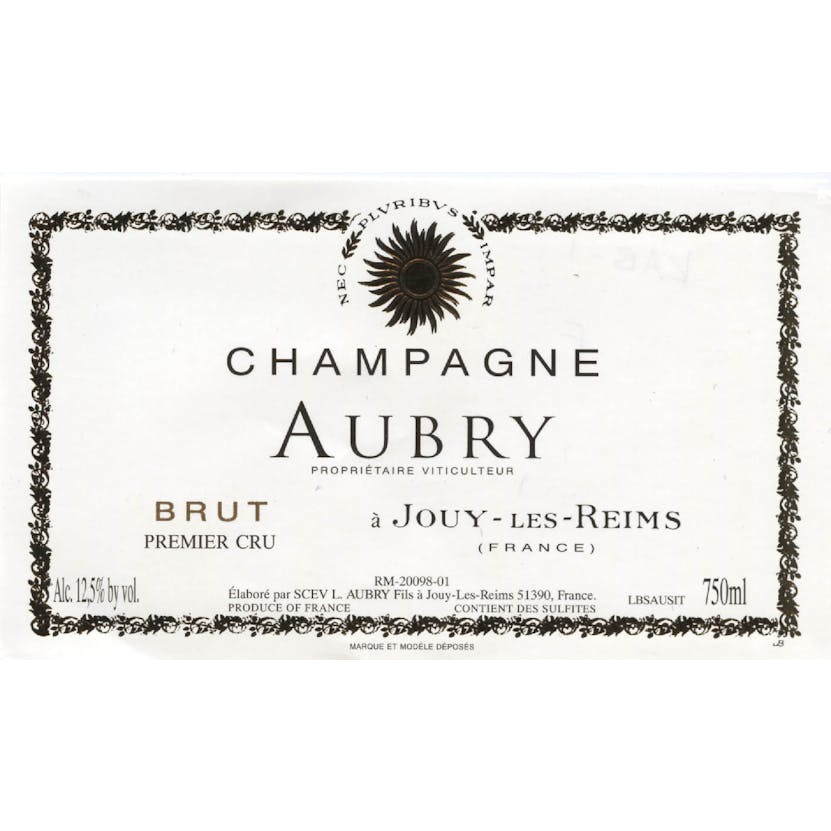 Aubry Premier Cru Brut
Aubry's NV Brut is a perennially excellent alternative to lesser-quality big brand Champagnes. All o…

Beaumont des Crayeres Grand Prestige Brut
It is pale yellow in color with the finest lively bubbles. This cuvee is fine and delicate. On the p…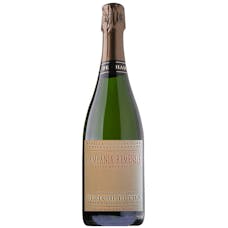 Bereche & Fils Campania Remensis Extra Brut Rosé
A Pinot Noir from Reims, Champagne, France.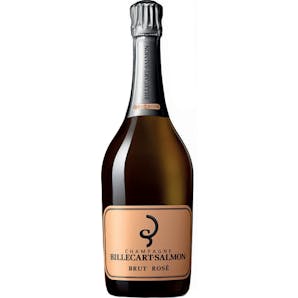 Billecart-Salmon Brut Rosé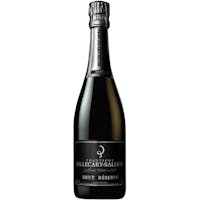 Billecart-Salmon Brut Réserve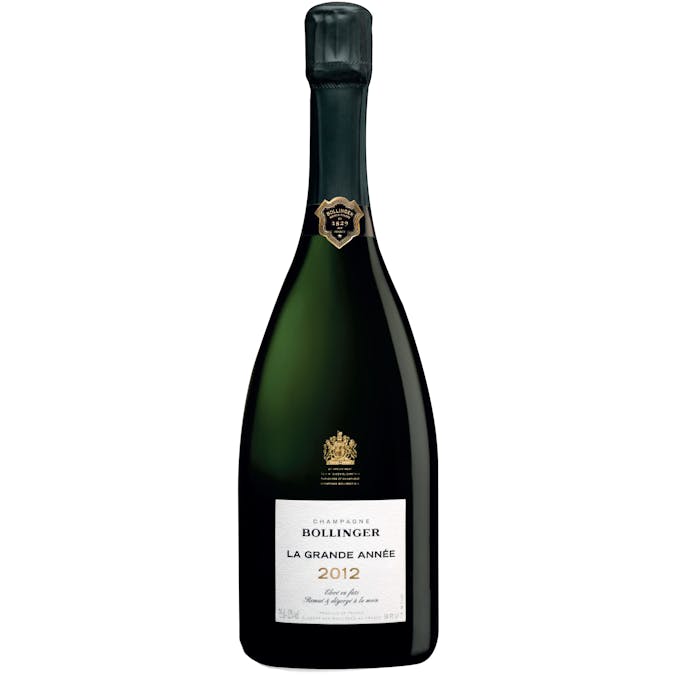 Bollinger La Grande Année 2012
The delicate colour and golden hues are a sign of the wine's maturity and Bollinger's wine-making me…

Bruno Paillard Brut Première Cuvée
A straw gold colour and very fine bubbles. Its delicate hue comes from to the use of a high percenta…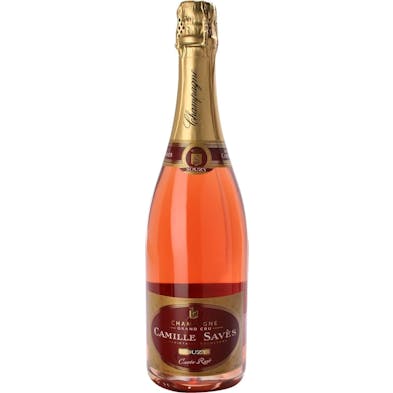 Camille Saves Brut Rose
The wine is aged on its lees in the bottle 3-4 years before disgorging. The result is a powerful and…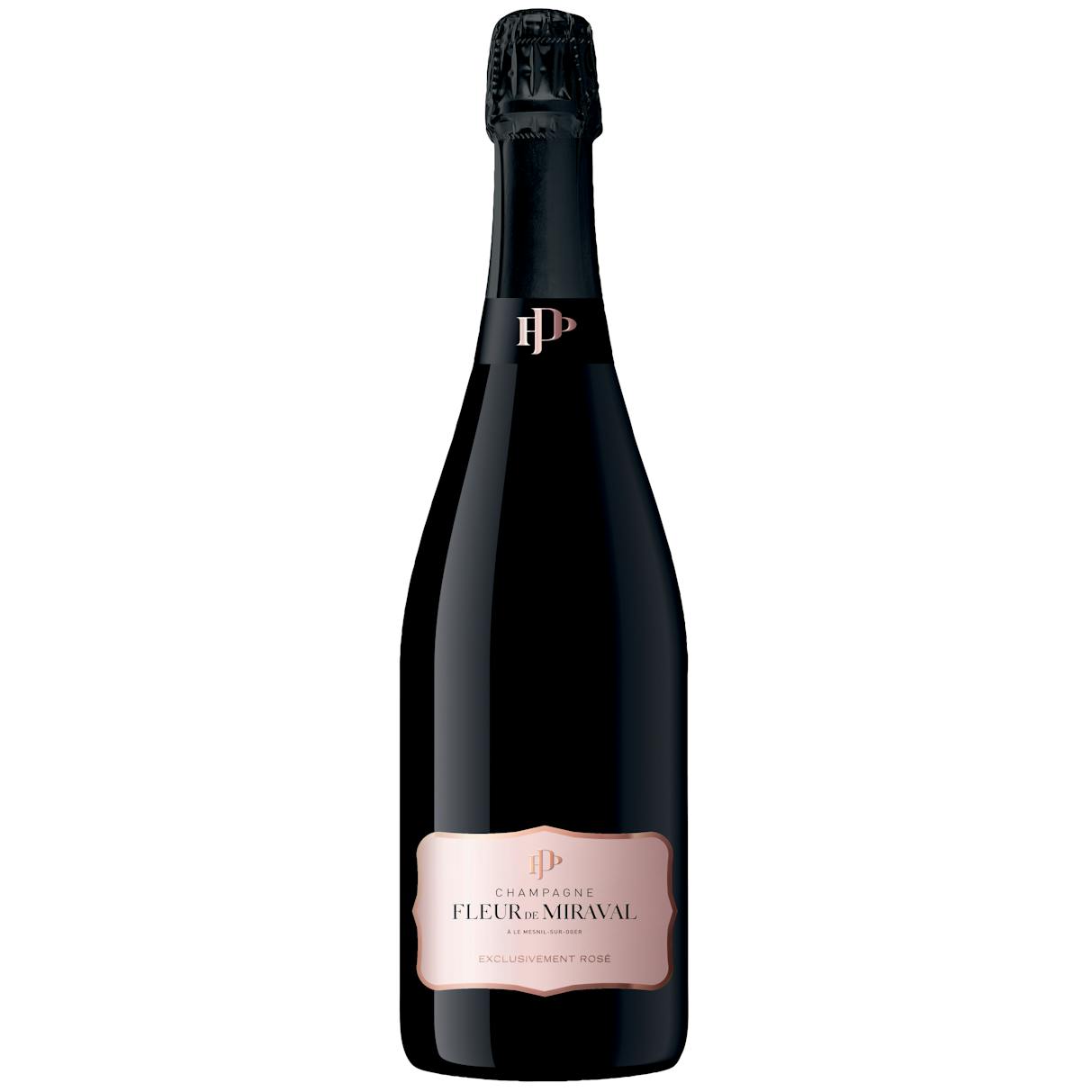 Chateau Miraval Fleur De Miraval Rosé
The artistic concept behind the creation of Fleur de Miraval is the blending of Chardonnay that has…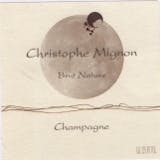 Christophe Mignon Brut Nature
A 50/50 blend of 2 recent vintages, aged 24 months in bottle and finished without dosage. It s…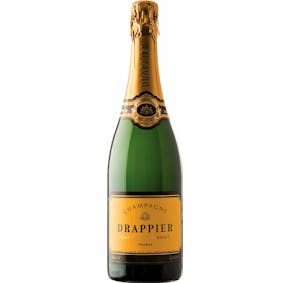 Drappier Carte d'Or Brut
The Carte d'Or cuvée is the very expression of the Drappier style. With its very high proportion of…


Francois Seconde Brut
Golden yellow color underlined by a string of sparkling bubbles. Mineral and floral nose, even pastr…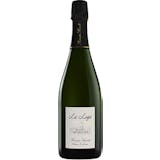 Francois Seconde Champagne Blanc de Noirs Sillery Grand Cru La Loge
Golden yellow color. The fineness of this Champagne is evident beginning with the quality of the bub…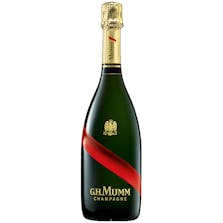 G. H. Mumm & Cie. Brut Grand Cordon 6L
Exuberant bubbles, Mumm Grand Cordon has a brilliant and golden colour. Lush aromas of ripe peach, a…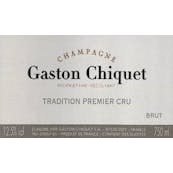 Gaston Chiquet Brut Tradition
Golden yellow hue, fine mousse. Fresh nose of dried fruit (apricot) with a hint of citrus. Smooth pa…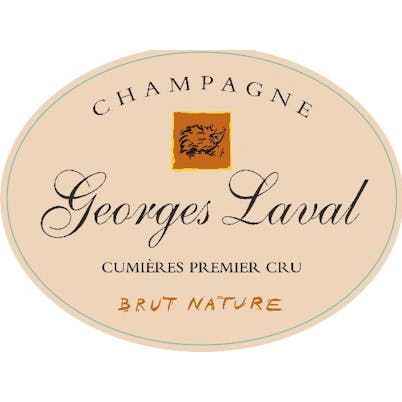 Georges Laval Brut Nature Cumières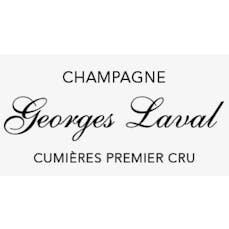 Georges Laval Les Chenes Brut Nature 2016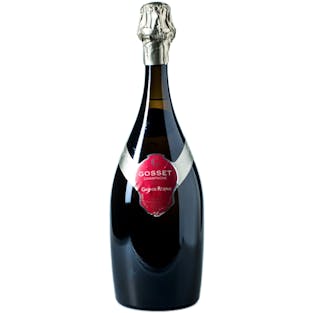 Gosset Grand Réserve Brut
Color: Bright and golden in colour. Nose: The attractive and expressive nose evokes flavours of ripe…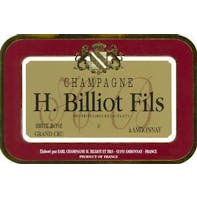 H. Billiot Fils Brut Rosé
Deceptively pretty; it smells like a June picnic basket, but on the palate it's silky, gauzy, detail…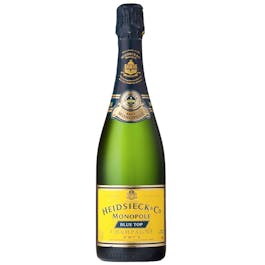 Heidsieck & Co Monopole Brut Blue Top
Appearance: Light yellow colour, with green highlights. Nose: Strong and generous nose, slightly woo…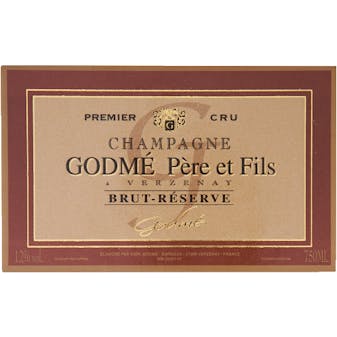 Hugues Godme Brut Reserve
A champagne « with spirit » to stimulate conversation and inspire creativity. This is the house's st…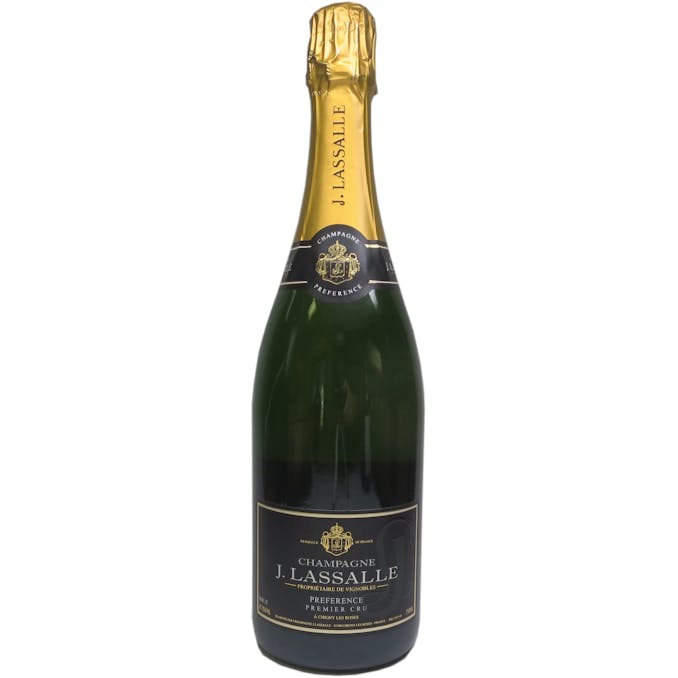 J. Lassalle Brut Preference
A wine from Champagne, France.