Refine Your Results

Anthony Road Rosé of Cabernet Franc 2019 750ml
A Rosé Wine from Finger Lakes, New York.
Aromas of cherry, watermelon, blood orange and red pepper. Flavors of watermelon, cherry and alpine…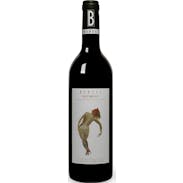 Bedell Cellars Merlot 2012 750ml
A Merlot from North Fork of Long Island, New York.
Bedell has become synonymous with top Merlots for over 30 years and the 2012 vintage was no exceptio…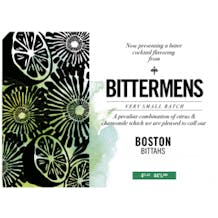 Bittermens Boston Bittahs 5 oz.
A peculiar combination of citrus & chamomile. We recommend adding a dash to libations that you'd rat…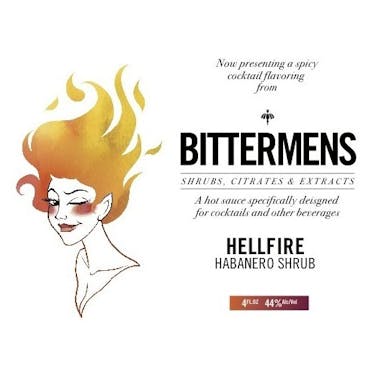 Bittermens Hellfire Habanero Shrub 5 oz.
We love spicy foods here at Bittermens. In fact, habaneros appear in everything from cream sauces to…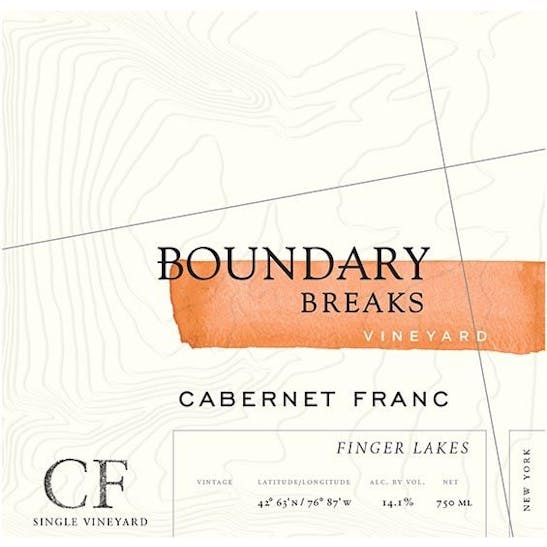 Boundary Breaks Cabernet Franc 2018 750ml
A Cabernet Franc from Finger Lakes, New York.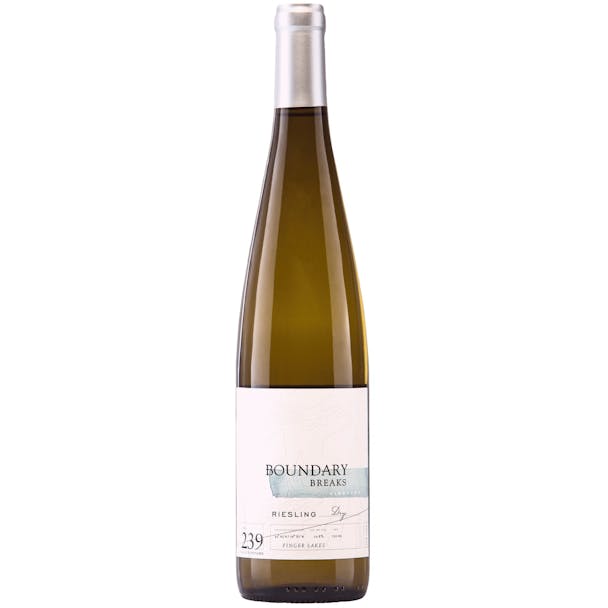 Boundary Breaks No. 239 Riesling 2018 750ml
A Riesling from Finger Lakes, New York.
For lovers of Dry Riesling. This one explodes with ripe flavors. We pick the fruit for our Dry Riesl…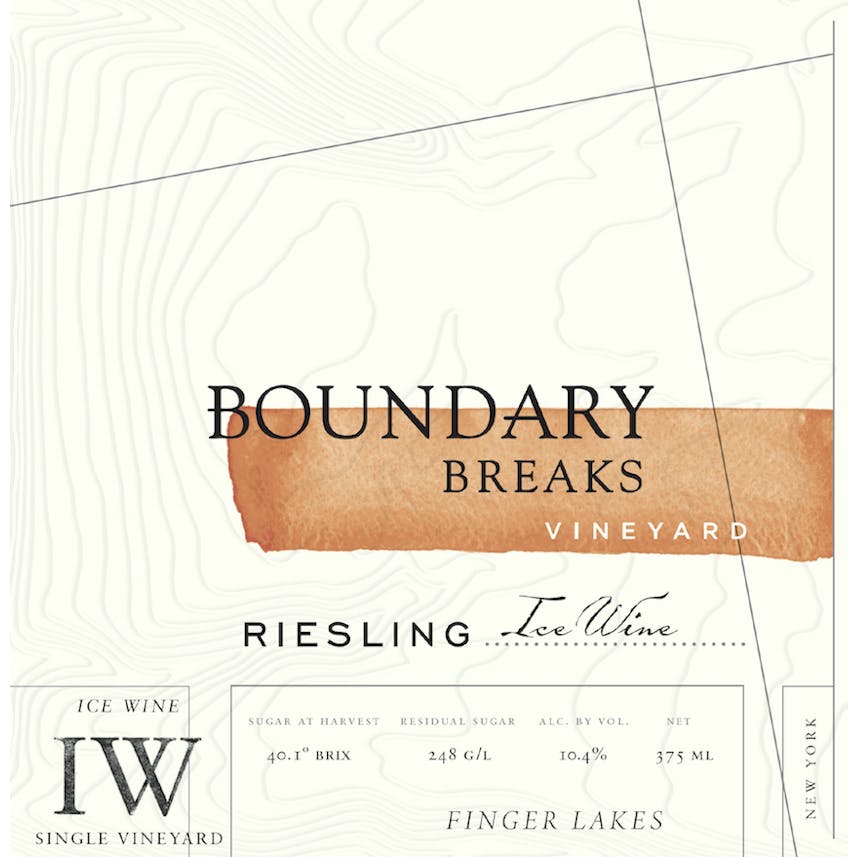 Boundary Breaks Riesling Ice Wine VNS 375ml
A Riesling from Finger Lakes, New York.
Ice Wine is a dessert wine made from grapes left out in the vineyard into the winter to de-hydrate u…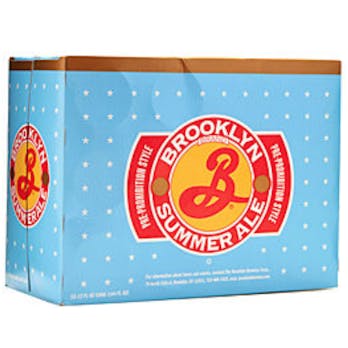 Brooklyn Brewery Summer Ale 12 pack 12 oz. Can
Brooklyn Summer Ale is a refreshing, flavorful pale ale made to accompany you on all your warm weath…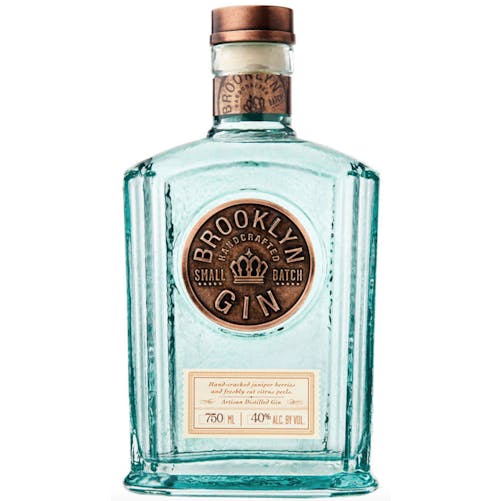 Brooklyn Gin Small Batch Gin 750ml
Brooklyn Gin is a craft spirit made in New York with fresh citrus peels and hand-cracked juniper. Ou…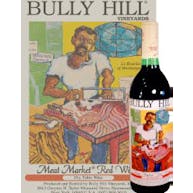 Bully Hill Meat Market Red 750ml
A Baco Noir from New York.
An excellent balance of fruit and oak make this full-bodied, dry red ideal for all red meat dishes.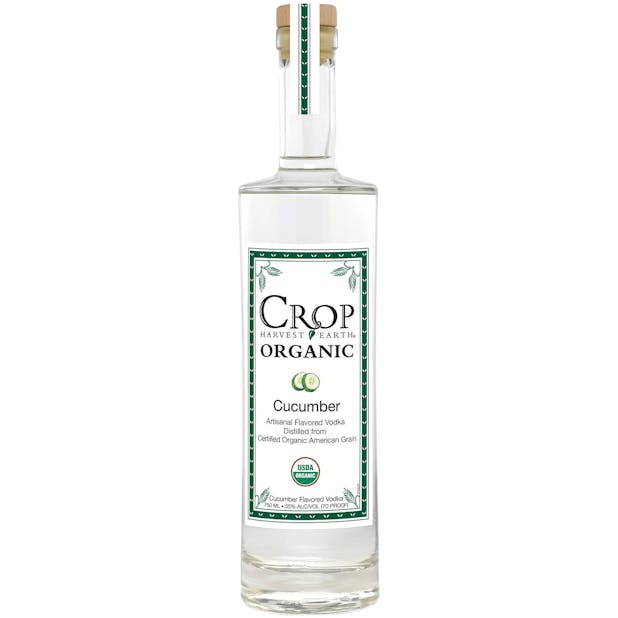 Crop Harvest Earth Organic Cucumber Vodka 750ml
Like taking a walk in the vegetable garden, our Crop Cucumber Vodka is sure to refresh your palate…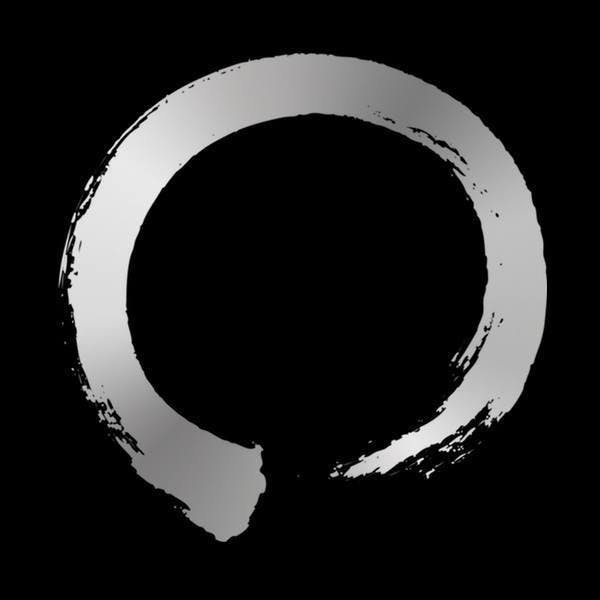 Equilibrium Brewery Ampere TIPA 4 pack 16 oz. Can
Our latest TIPA using our Energy Process is here. Ampere is named after the French physicist André-M…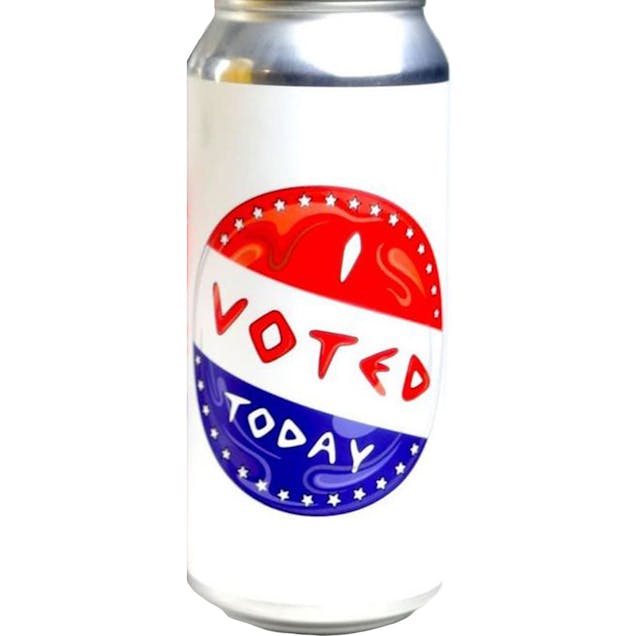 Equilibrium Brewery I Voted Today 4 pack 16 oz. Can
I Voted Today pours a bright yellow with a soft fluffy head. A Lemonhead candy nose leads the way in…

Fee Brothers Cherry Bitters 200ml Bottle
Cherry Bitters is a member of the fruit bitters family. Use a few dashes to enhance cocktails with i…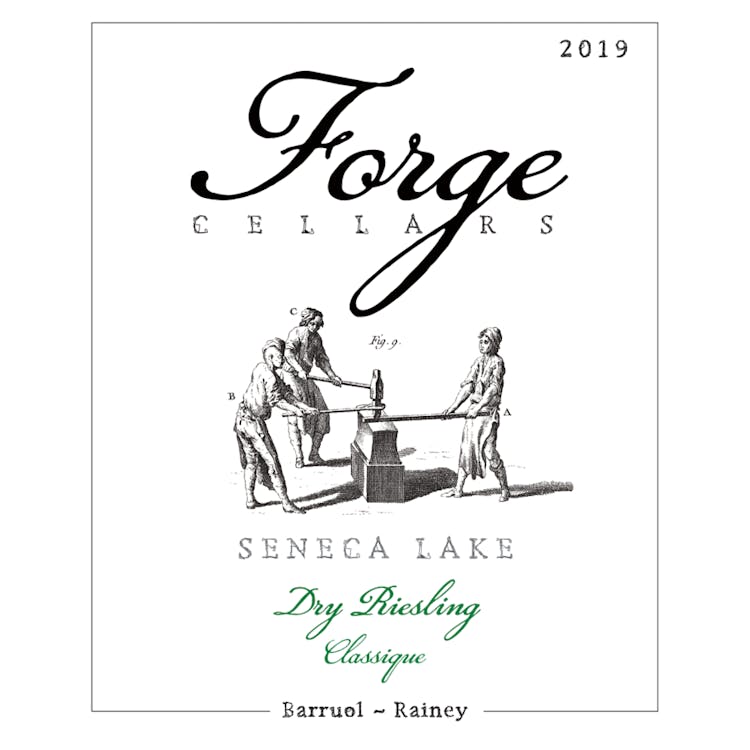 Forge Cellars Seneca Lake Dry Riesling 2019 750ml
A Riesling from Finger Lakes, New York.
Tasting notes: Grapefruit, Violet, Persistent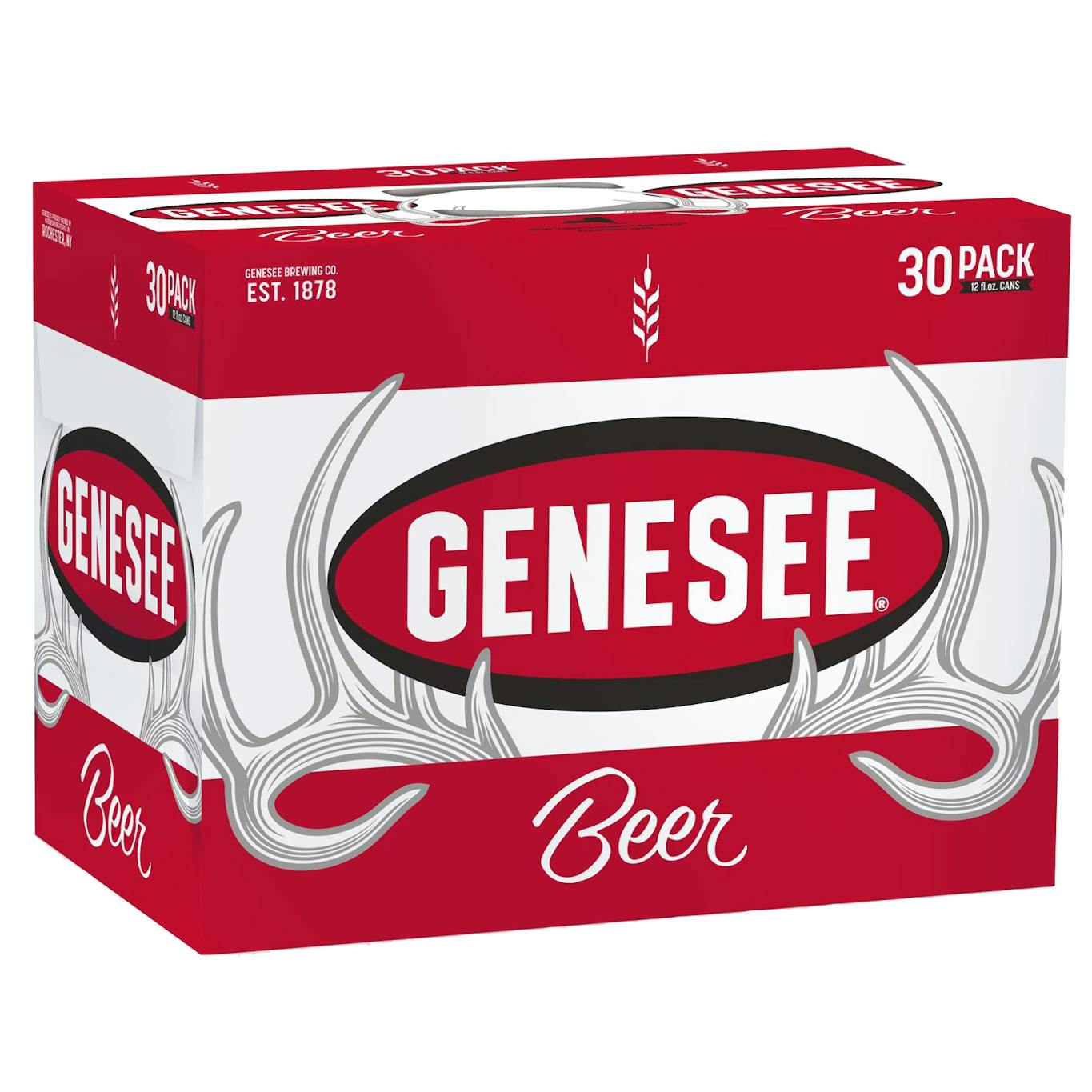 Genesee Beer 30 pack 12 oz. Can
For over 125 years Genesee (our brewery's first beer) has been an American icon. Today, every can, b…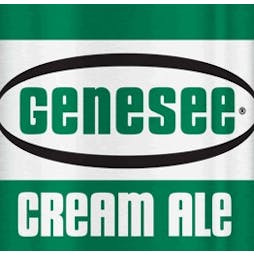 Genesee Cream Ale 30 pack 12 oz.
The goal was simple: a beer with the flavor of an ale and the smoothness of a lager. That's how Gene…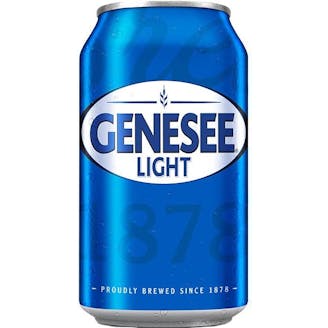 Genesee Light 30 pack 12 oz.
Genesee Light is a true light beer. If you're looking for a smooth-drinking, refreshing, light-bodie…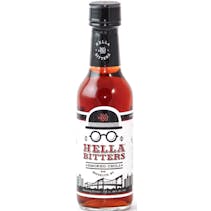 Hella Bitters Smoked Chili 4 oz.
The smoked chili's we found for this formula are unlike anything we've tasted before. The bitters we…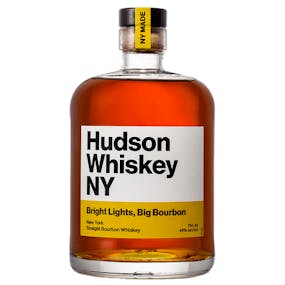 Hudson Whiskey Bright Lights, Big Bourbon 750ml
Never one to shy away from the spotlight, Bright Lights, Big Bourbon is a bold, grain-forward, no-ho…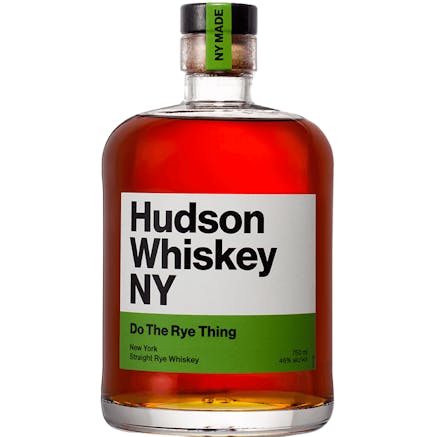 Hudson Whiskey Do The Rye Thing 750ml
We did it. New York's first straight rye whiskey in nearly a century, in a style all our own. Bold a…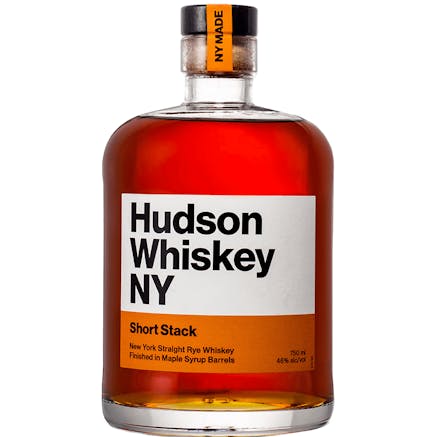 Hudson Whiskey Short Stack Maple Cask Rye 750ml
In the city that never sleeps, the diner is an institution. Short Stack is our toast to those late-n…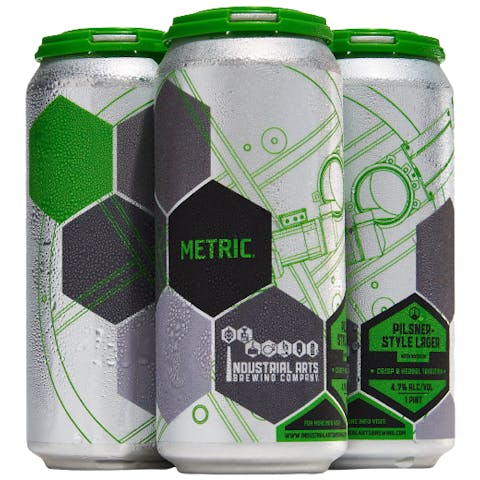 Industrial Arts Brewing Metric Pilsner 4 pack 16 oz.
Classic, creamy and herbaceous. Clean malt and refined noble hop character come together in the best…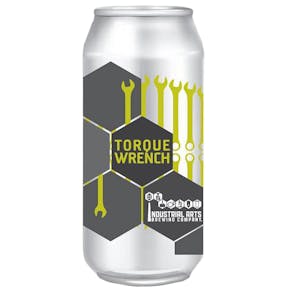 Industrial Arts Brewing Torque Wrench 4 pack 16 oz.
We doubled up the hops and juiciness from our favorite IPA Wrench, and... well here we are.