Mineral Hills Frontenac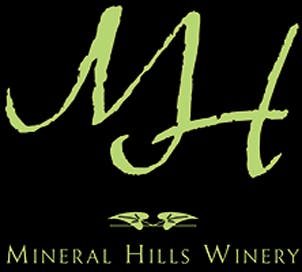 A semi-sweet deep, rich full bodied wine with a wonderful fruit forward aroma and excellent flavors of dark cherry and raspberry jam. This wine was lightly oaked giving it enough soft tannin to provide a really nice balance to the fruit in this wine. A soft fruity red with a long soft finish. Appealing!
This is a vintage item, but we do not track the vintage in inventory. The information shown describes a recent vintage of this item, but may not describe the vintage you will receive. If you require a specific vintage of this item, please contact us to inquire about availability.